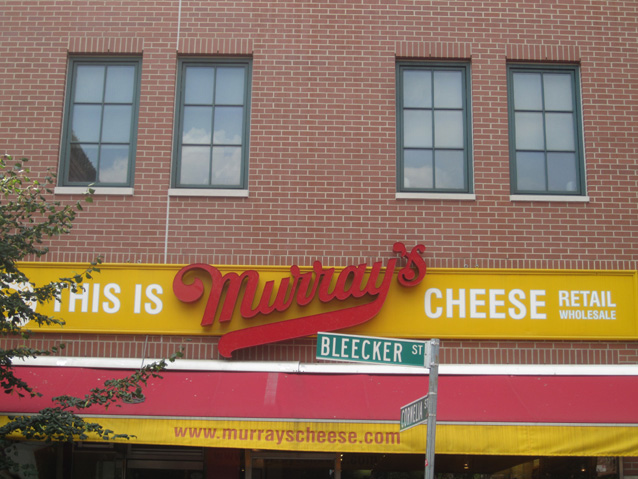 254 Bleecker St.
New York, NY 10014
888.MY.CHEEZ or (212) 243.3289
I love to travel.  Not only is it one of my passions but it's also part of my job. I used to spend hours planning what I would do and see when I was about to take a trip.  Now I spend the same amount of time planning what and where I will eat.  Food has become such a major component of my travels that when I look through my pictures of my trips I seem to have more pictures of food than people – and I'm OK with that.
Sometimes the food experiences are surprises – those unexpected gems we stumble across that make us feel like foodie pioneers.  However there are places that I return to time-and-time again, knowing in advance what I will get and trying to figure out how I can squeeze in more than one visit.
One of my all time favorite Foodie destinations has become Murray's Cheese Shop in Greenwhich Village in New York City.
I grew up and lived just outside of New York city for many years before moving to Florida, however I didn't discover all that NYC had to offer from a culinary standpoint until recently.  Now I fantasize about weekend visits for bagels, pizza, incredible ethnic food and, most of all, Murray's Cheese Shop.
Located between 6th and 7th avenue on Bleeker Street in the Village, Murray's Cheese Shop has a long and interesting history in New York.  If you'd like to read more about those kinds of details I suggest checking out this page on their website – http://www.murrayscheese.com/murrayshistory.asp
But before you go – how about some gratuitous food pictures!!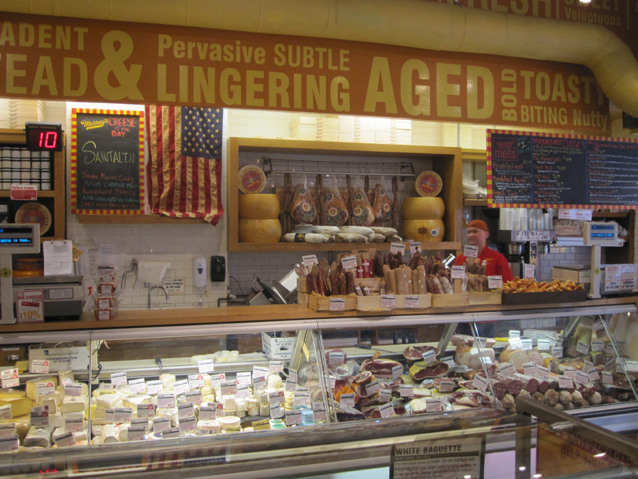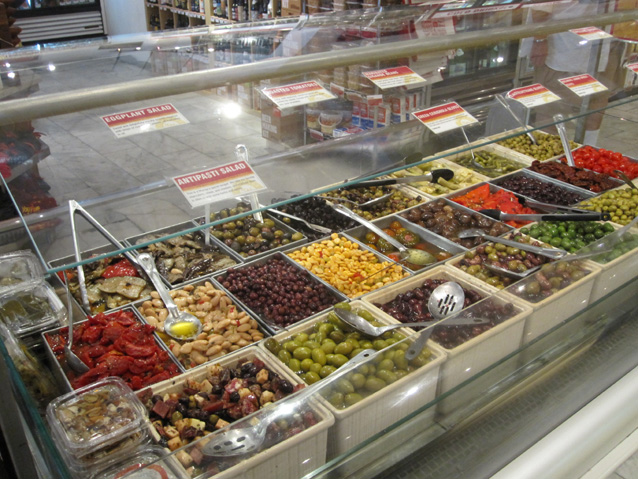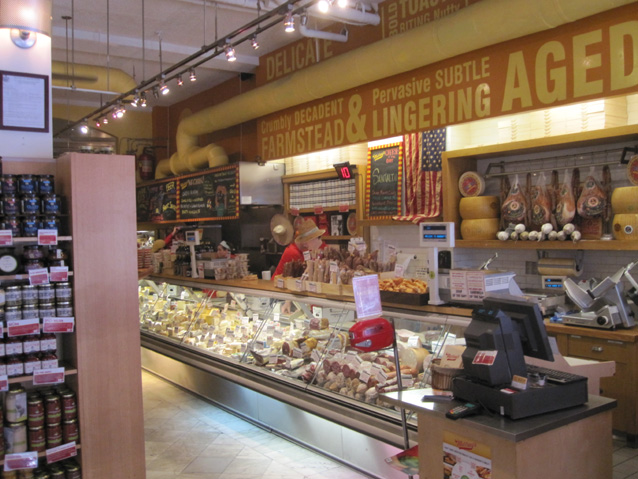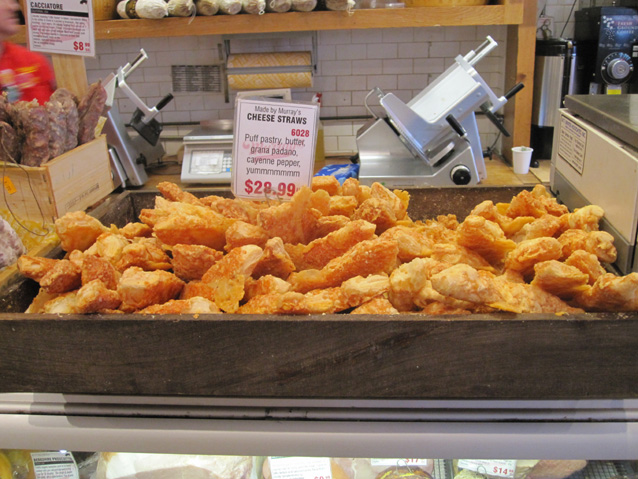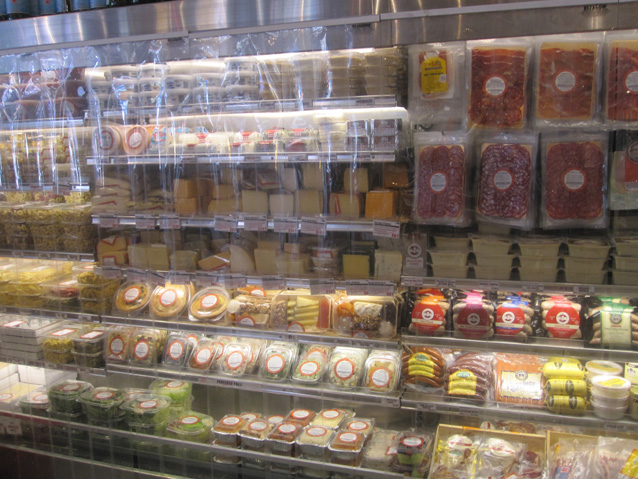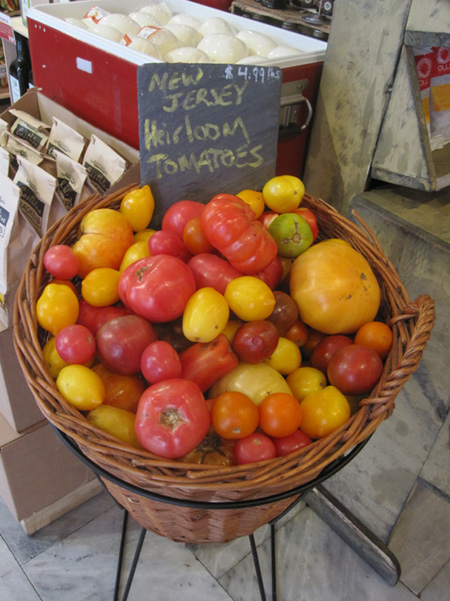 If you find yourself in New York and you are looking for an incredible foodie-shopping experience I highly recommend Murray's.  If you can't get to NYC you might be interested to know that they deliver – http://www.murrayscheese.com