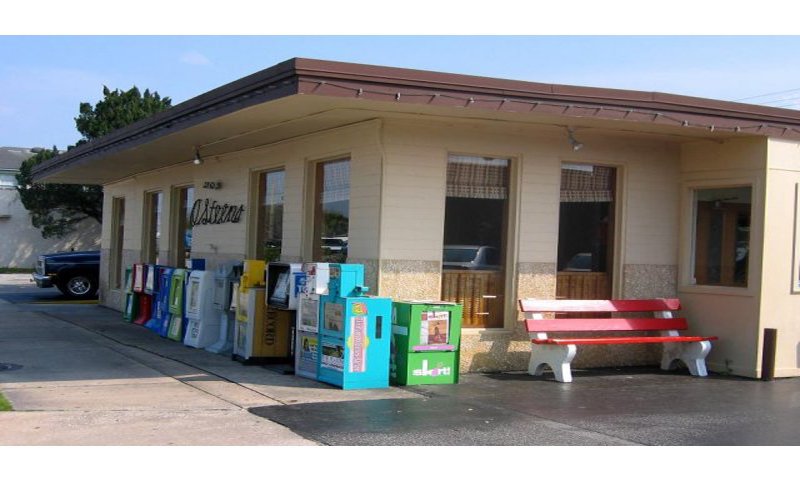 205 Anastasia Boulevard  St.
Augustine, FL 32080
(904) 829-6974
When you're visiting Florida and you make your way to the nation's oldest city; St. Augustine, you must stop by my favorite restaurant—O'Steen's – where you will find the oldest city's best seafood. This cozy little restaurant just east of the Bridge of Lions and a short drive from the center of historic St. Augustine.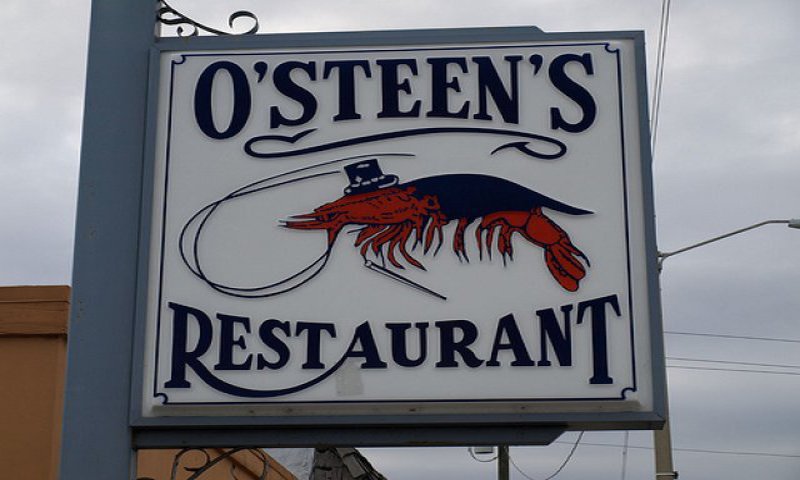 When you arrive, it sure doesn't look like much.  But this plain brown building with no view always has a bench full of people outside waiting to get in.  So put your name on the list at the walk up window and then take a seat on one of the long benches where you can chat with the locals or you can browse through the antique store that is right next door (don't worry, you can hear them call your name in the store as well).   Be warned that the wait at O'Steen's can take up to two hours during their busy season.  A tip for a shorter wait – consider sitting at the counter if there is only one or two in your party. 
Once your wait is over you'll be seated in the close quarters of the diner.  This family owned restaurant cooks everything fresh, from the sides (the squash casserole and sweet potato casserole usually go first) to the local Red Minorcan Clam Chowder to the fried chicken (the menu warns that it can take up to 30 minutes to cook the chicken).  But their specialty is their shrimp.
My family and I drive about an hour and half to visit this place every couple of weeks! O'Steen's fried shrimp are the best you will ever taste.  They are light and fluffy and not like your typical fried shrimp that comes to you greasy.  Pair that with their "pink" shrimp sauce and your choice of sides and you'll be fat and sassy when you're done.  I have heard, even though I've never tested, that other things on their menu are just as wonderful.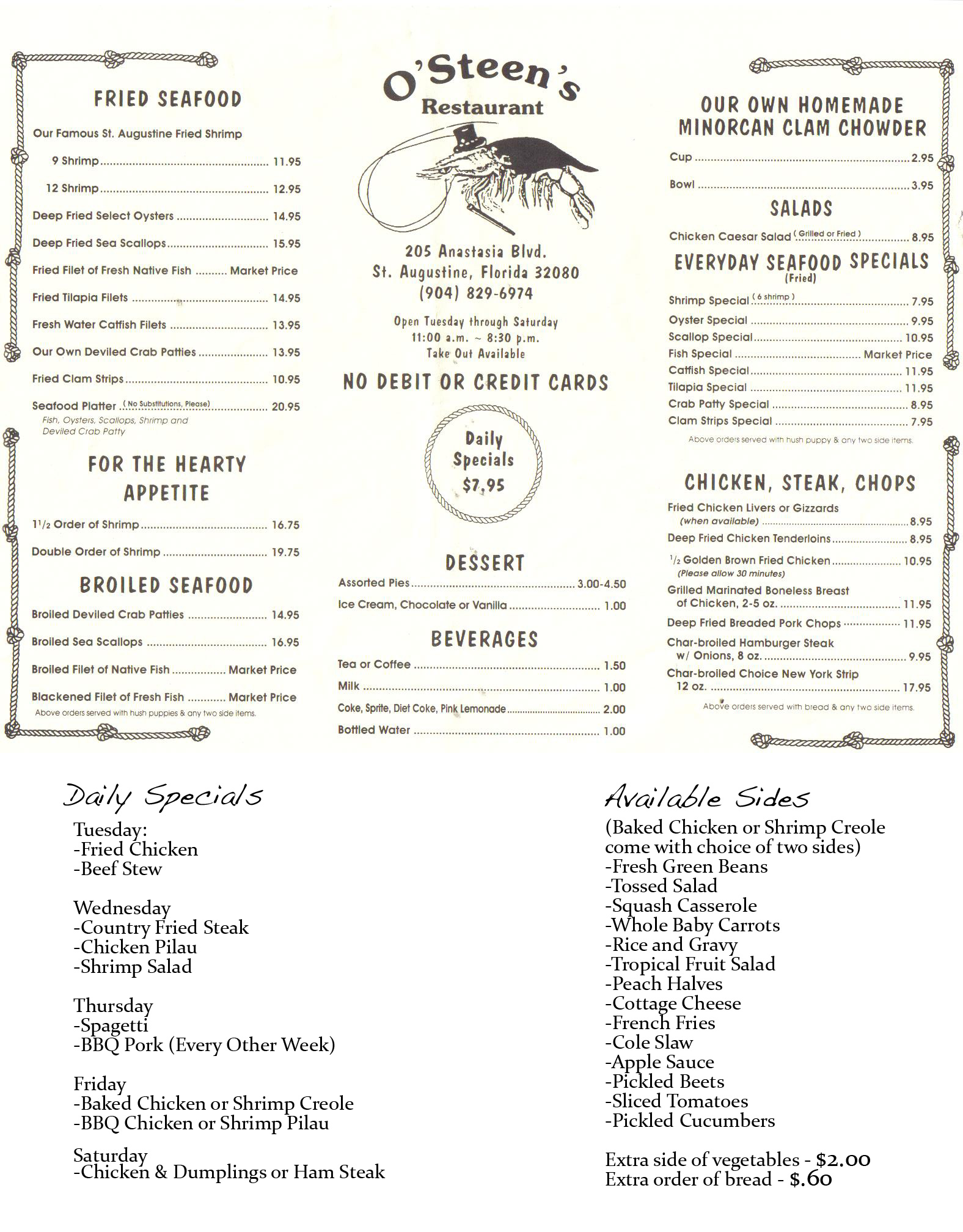 A few more tips… they only take cash, if they still have a veggie or dessert you want when you  put your name on the list, ask them to save you some and, of course, make sure you wear baggie clothes!!