As with all Adventure by Disney trips ours started with a meet and greet and a welcome dinner.  For this trip we were just down the street from our hotel at Holborn Bars.  A very old and beautiful building with a rich history that I would share with you but I wasn't really paying attention – I was focused on what was for dinner.
We started with a short reception where we introduced ourselves and had some drinks and snacky things (hula hoops and pretzel twigs).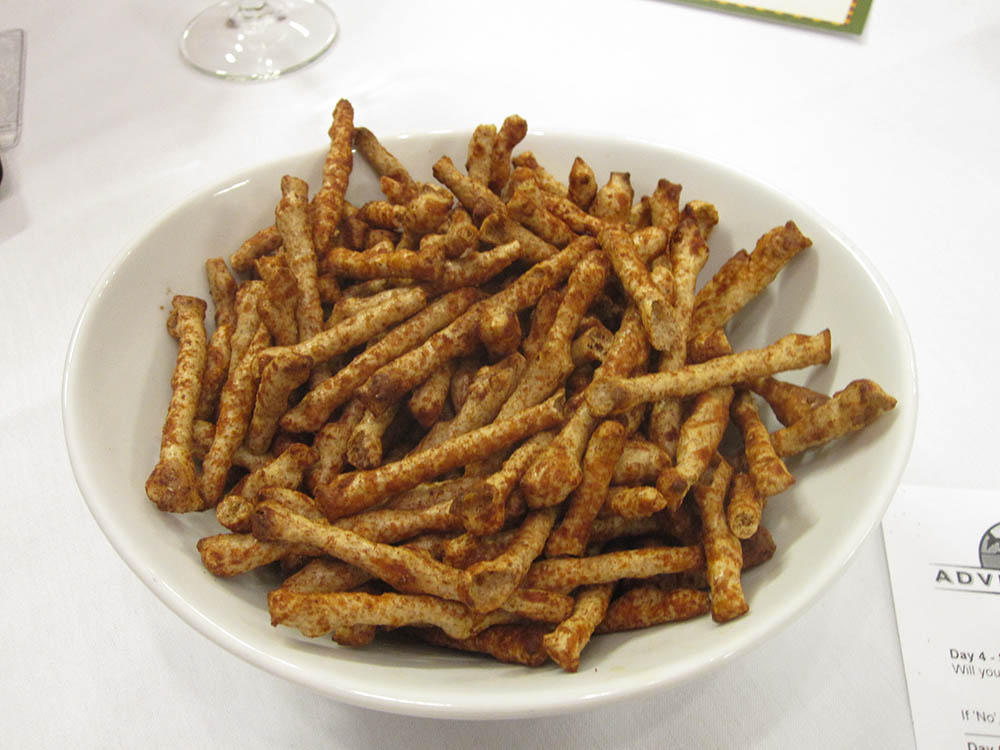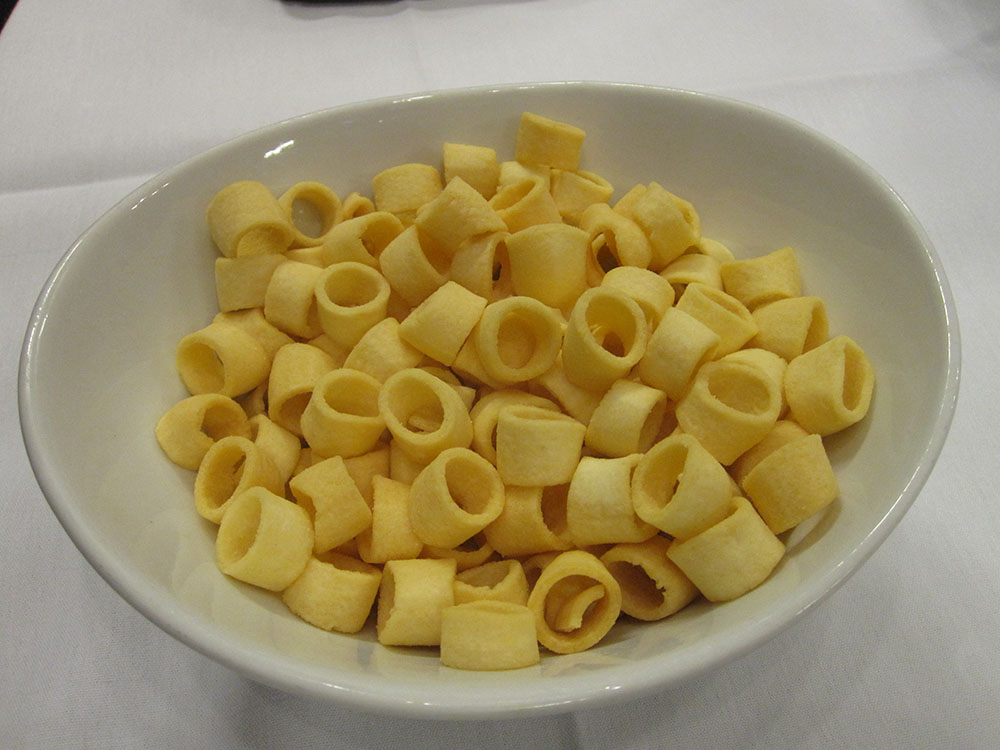 Then it was onto dinner.  The room was charming and cozy and the tables were decorated with all sorts of British kitsch.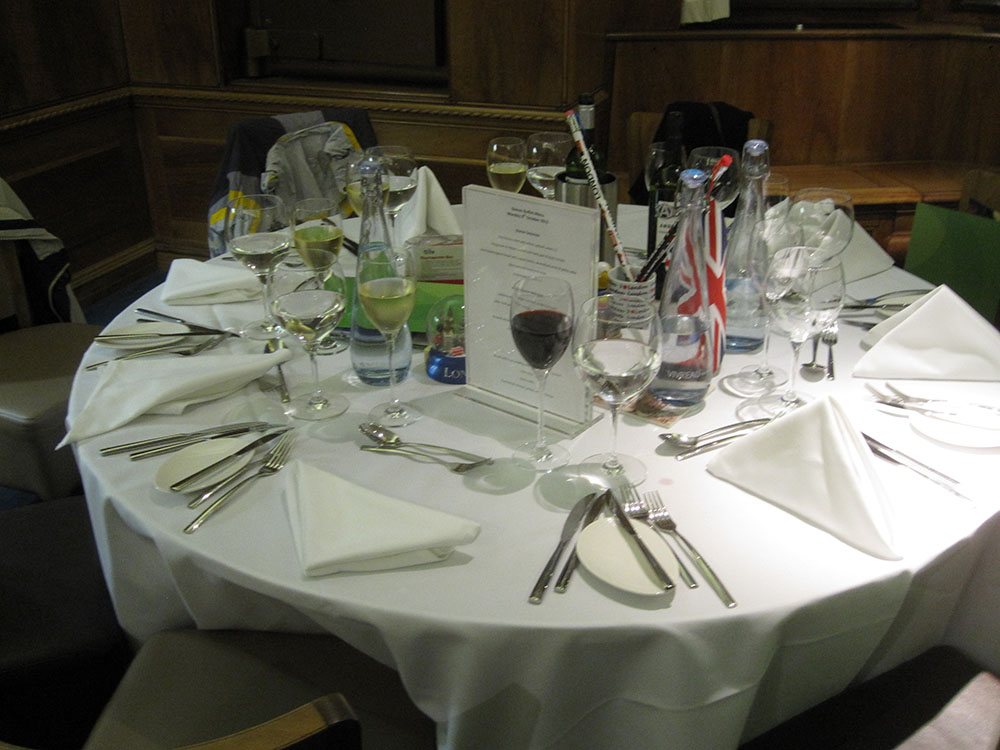 Food was served buffet style with bangers and mash, roast pork loin, fish and chips, pot roast, scotch eggs, pork pies, shrimp cocktail salad, pearl pasta with eggplant, potato salad and assorted salads and sides.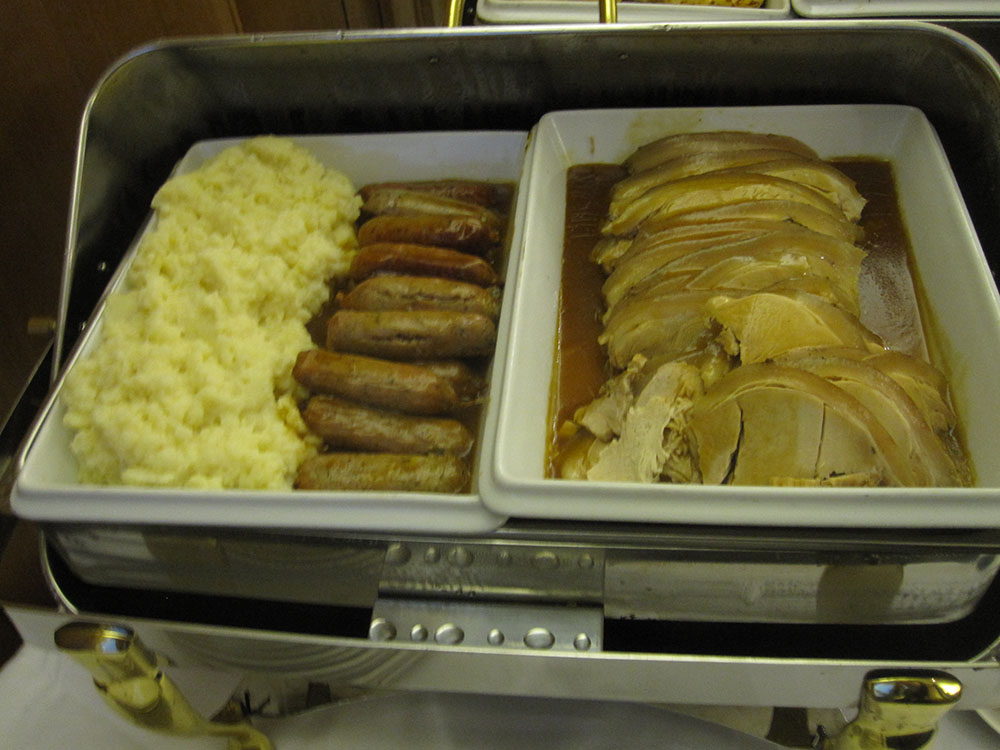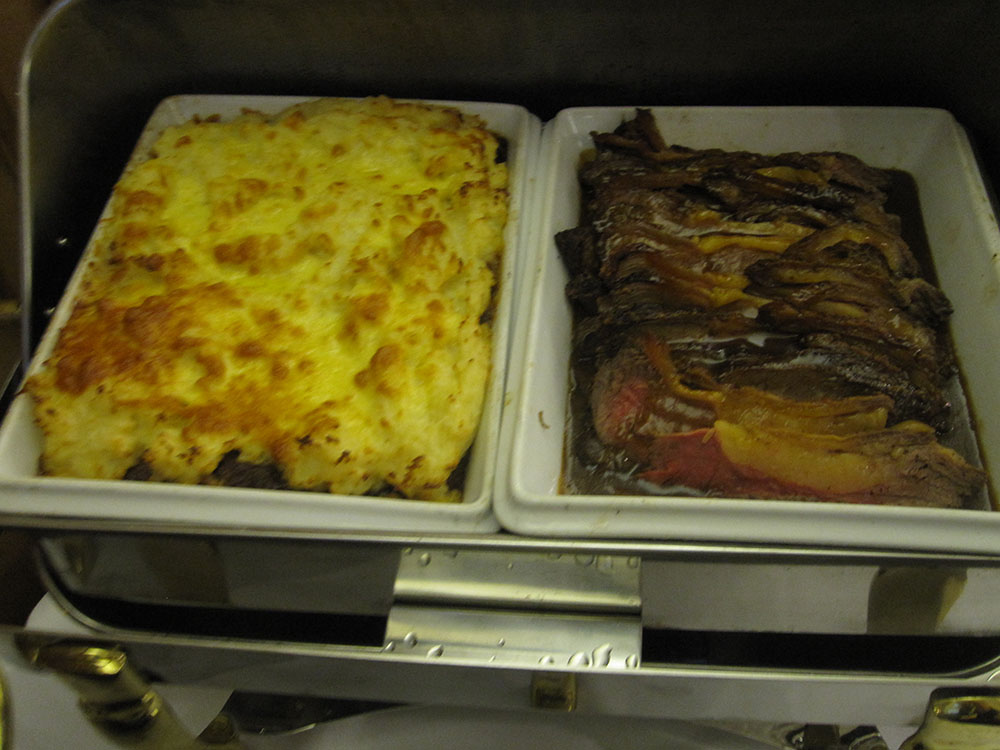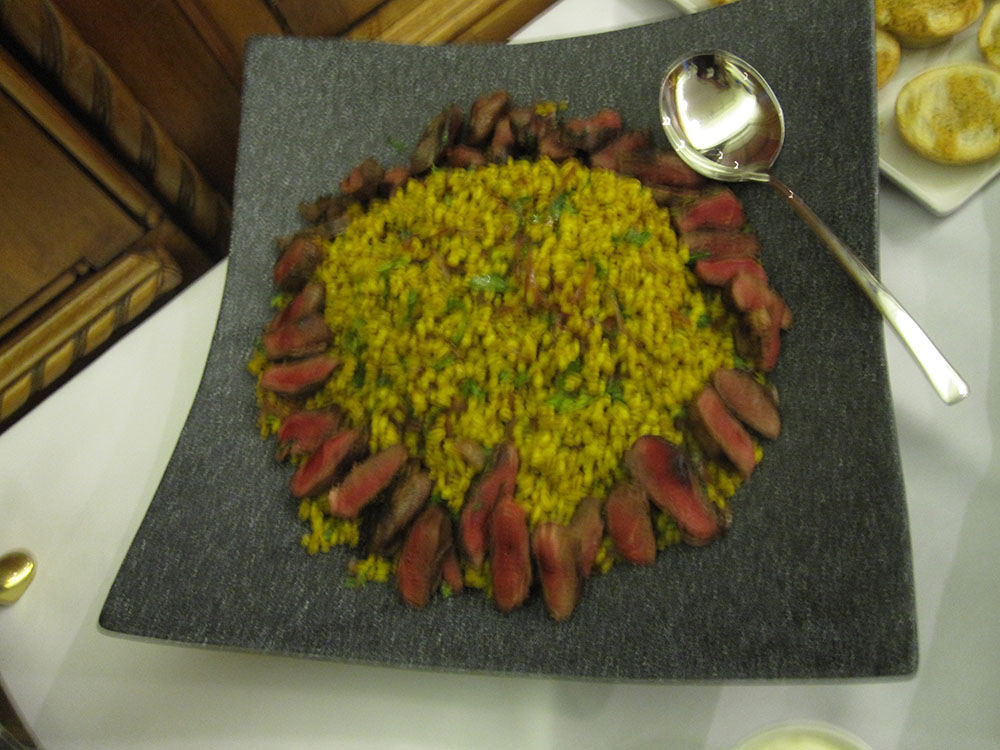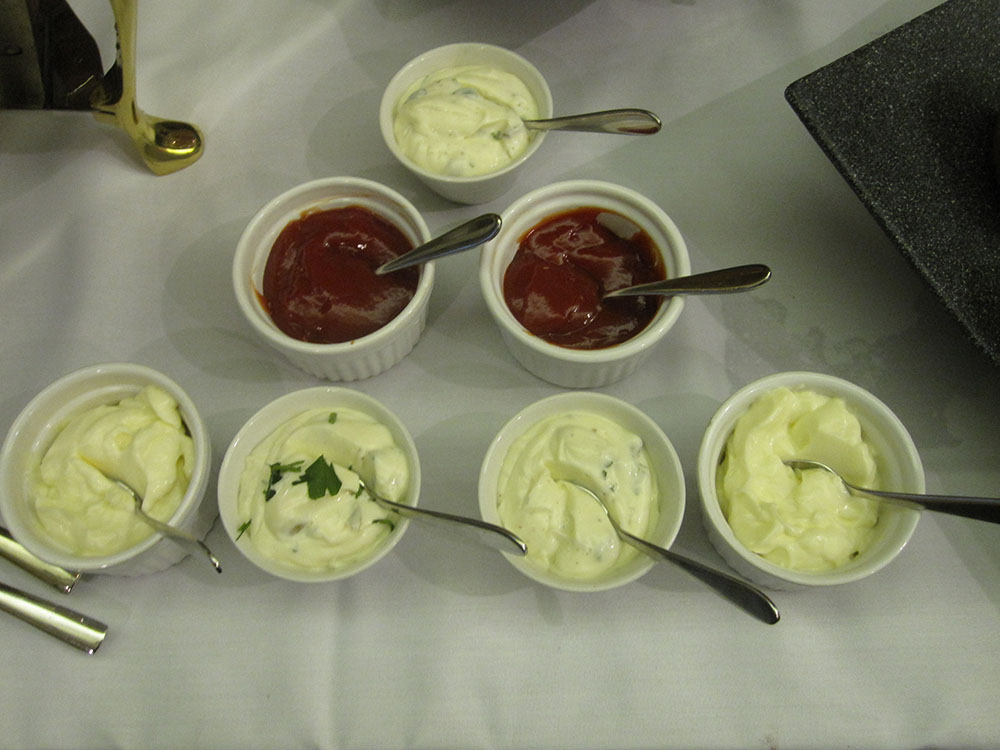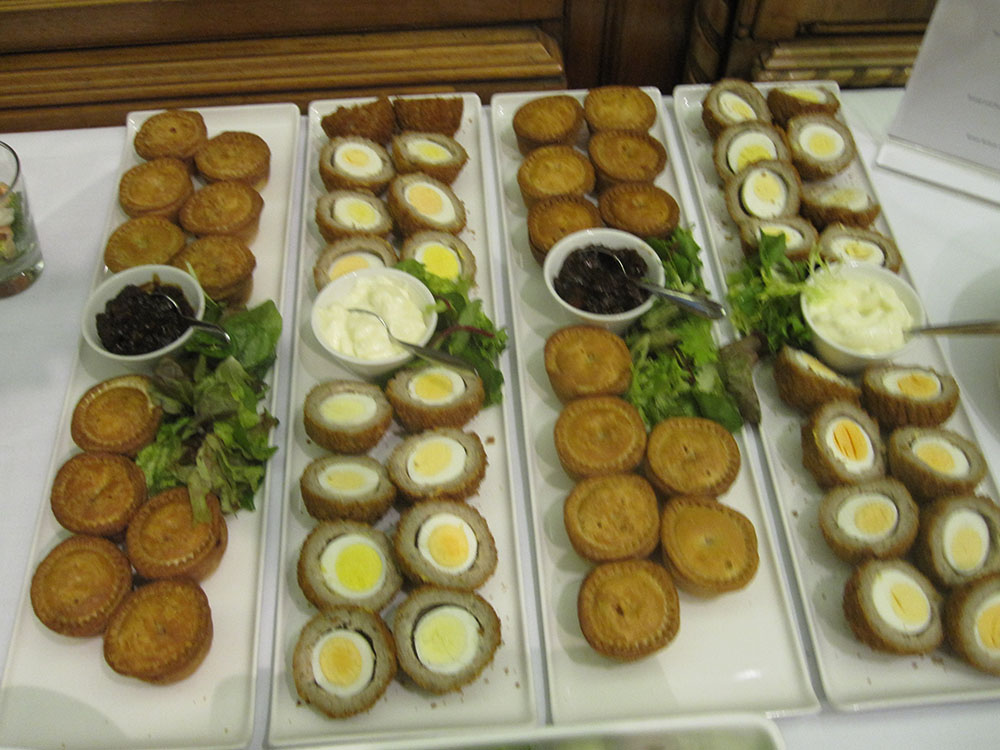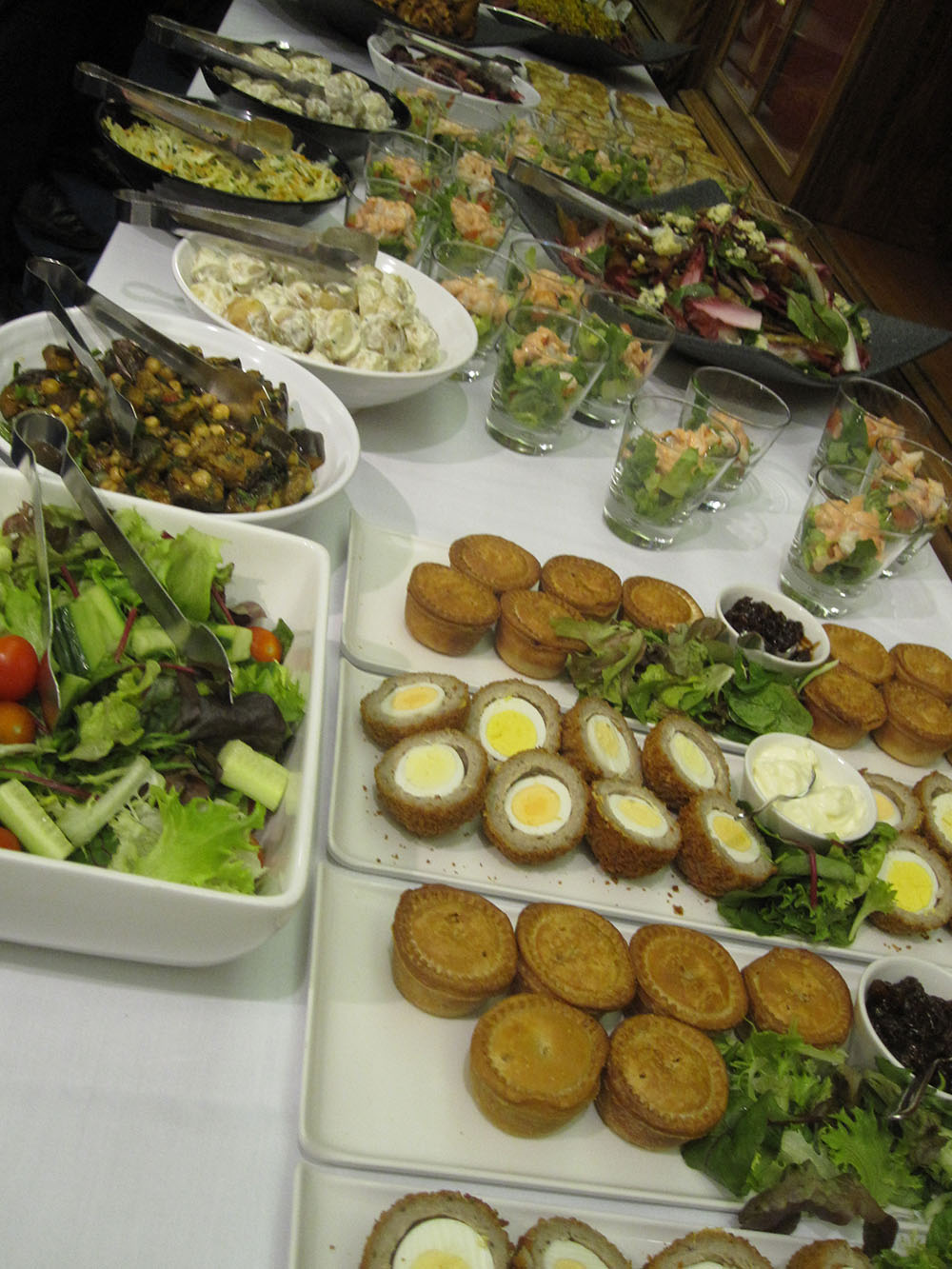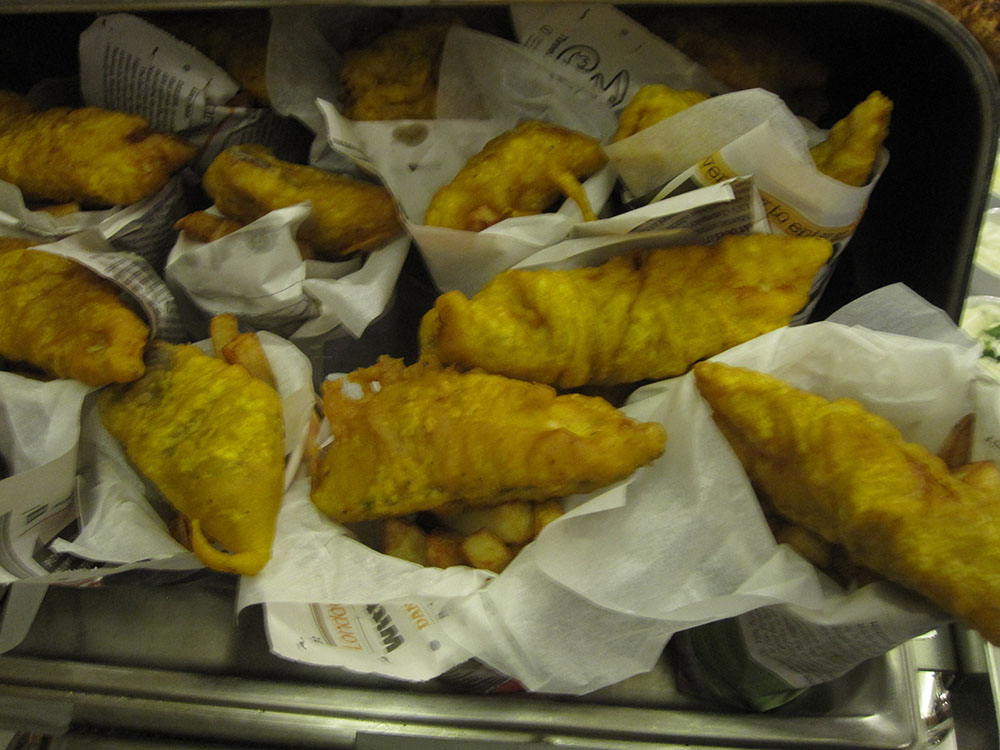 Dessert was also buffet style and featured eton mess, bread and butter pudding, assorted cheeses and strawberries and cream.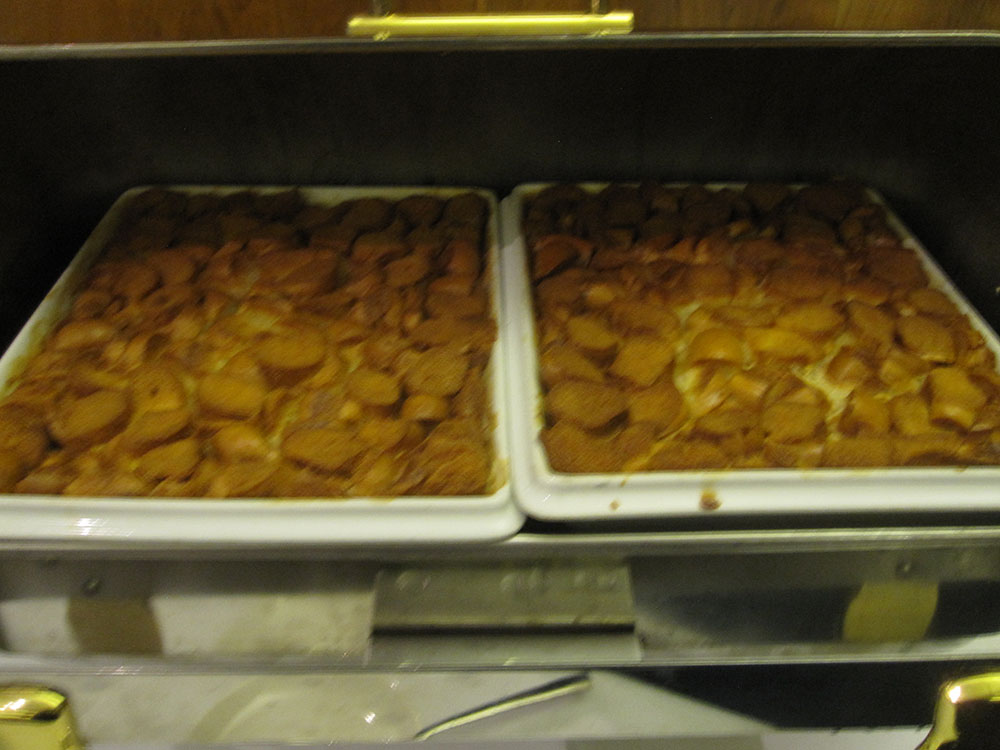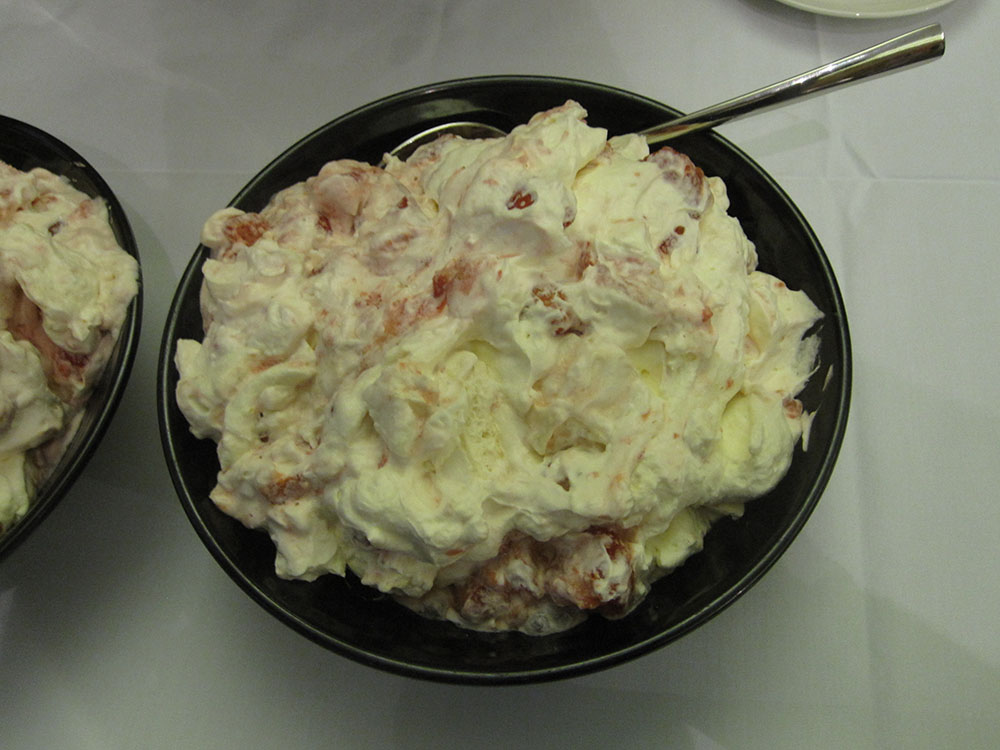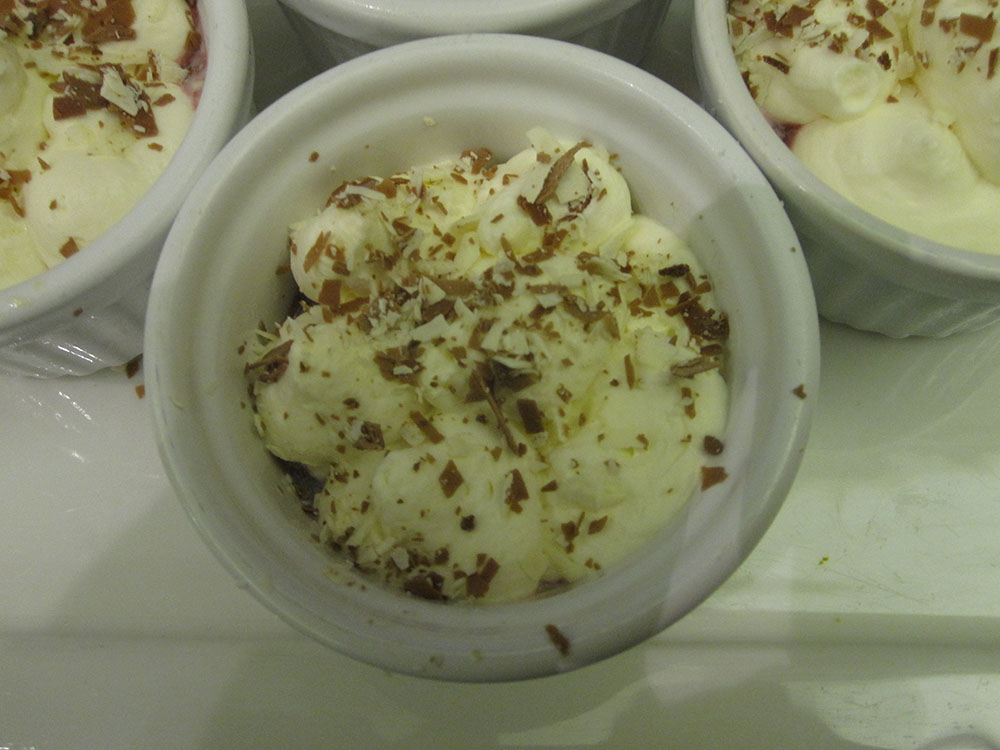 Everything was very good and I once again over ate!!