Breakfast is included pretty much every day of every Adventures by Disney Vacation. It's usually held at the hotel where the group is staying and it makes for a very convenient start to what inevitably turns out to be a very long day.  Our London/Paris ABD is not exception and for our London portion we are staying at the Chauncery Court Hotel located on High Holburn.  Breakfast is held every morning at the Pearl Restaurant at the hotel.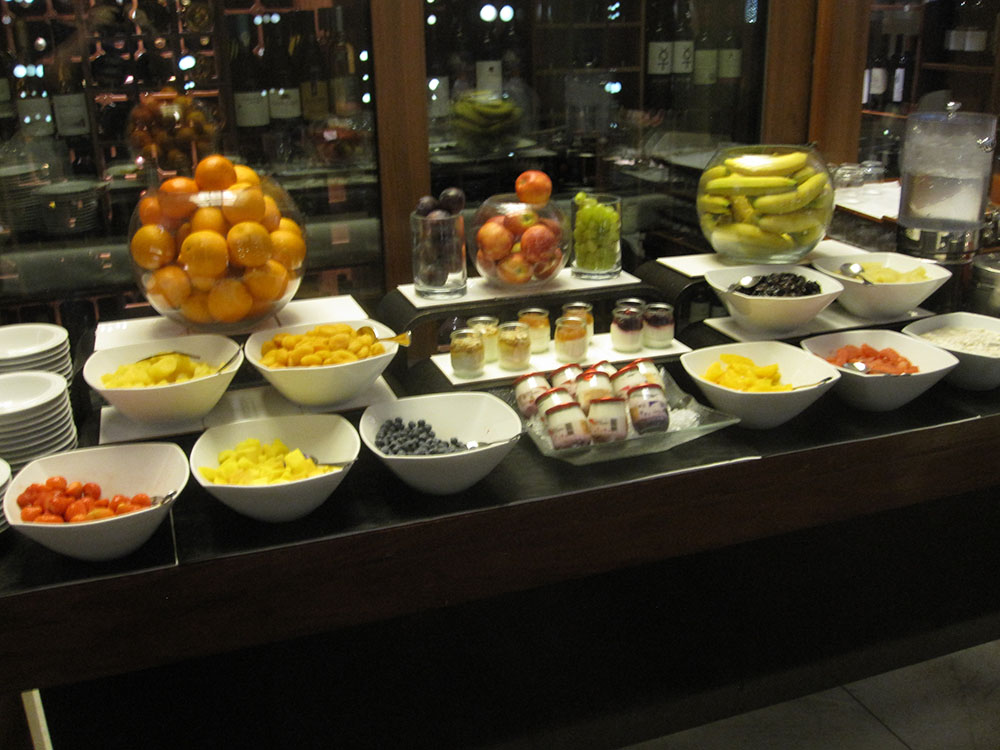 It's a buffet style breakfast with a very nice selection of items ranging from meats, potatoes and cheeses….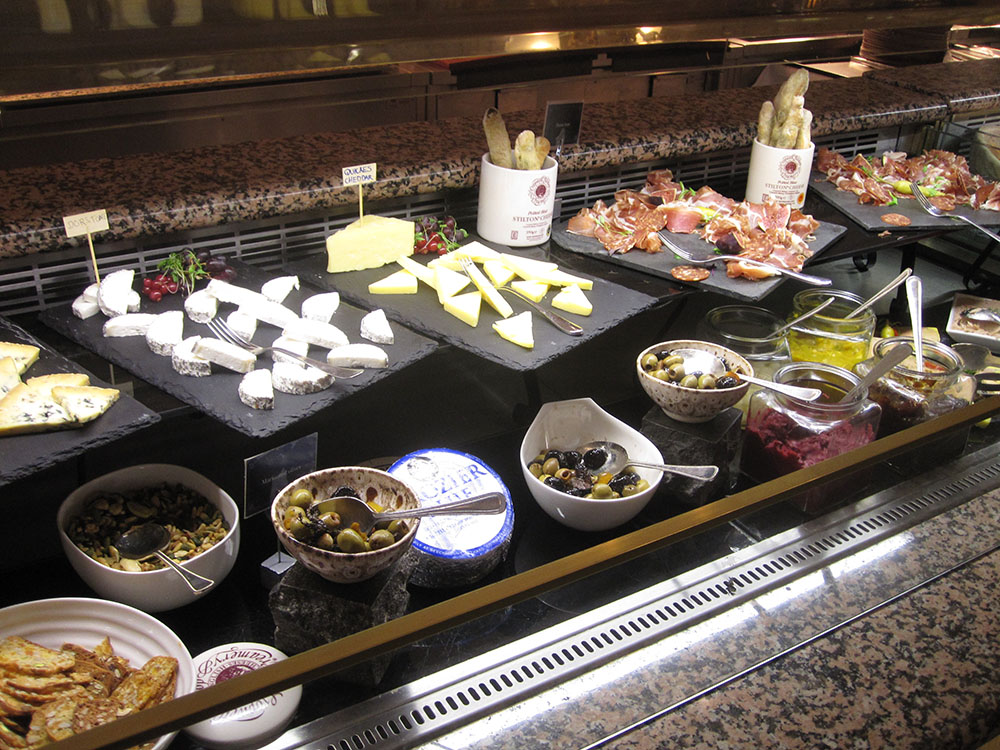 ……to fruits and cereals.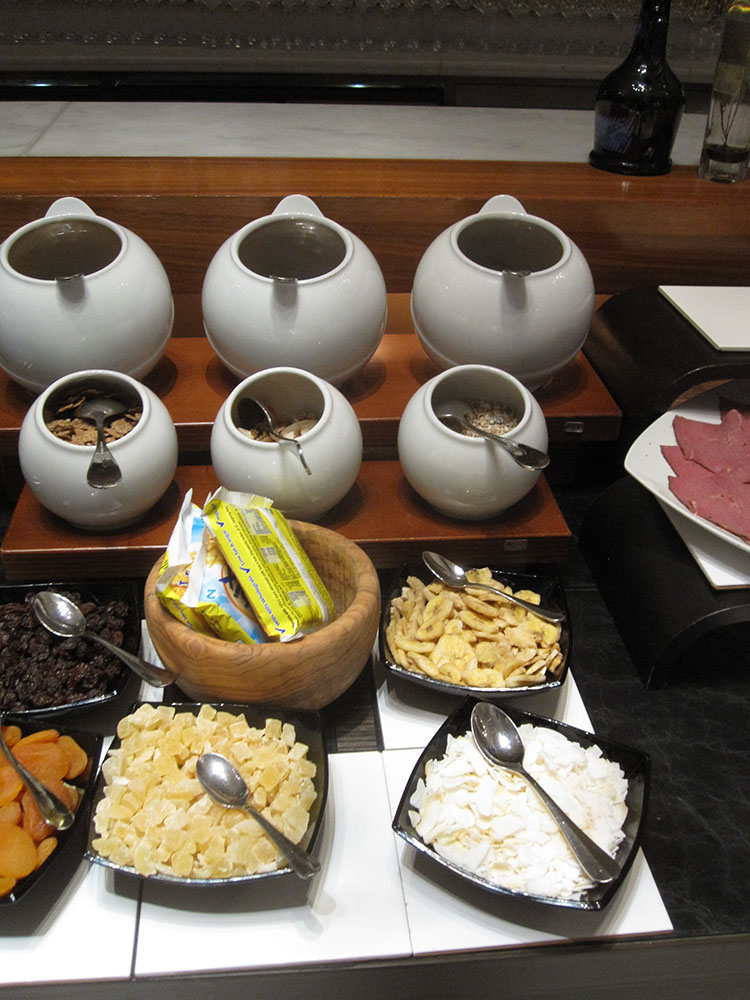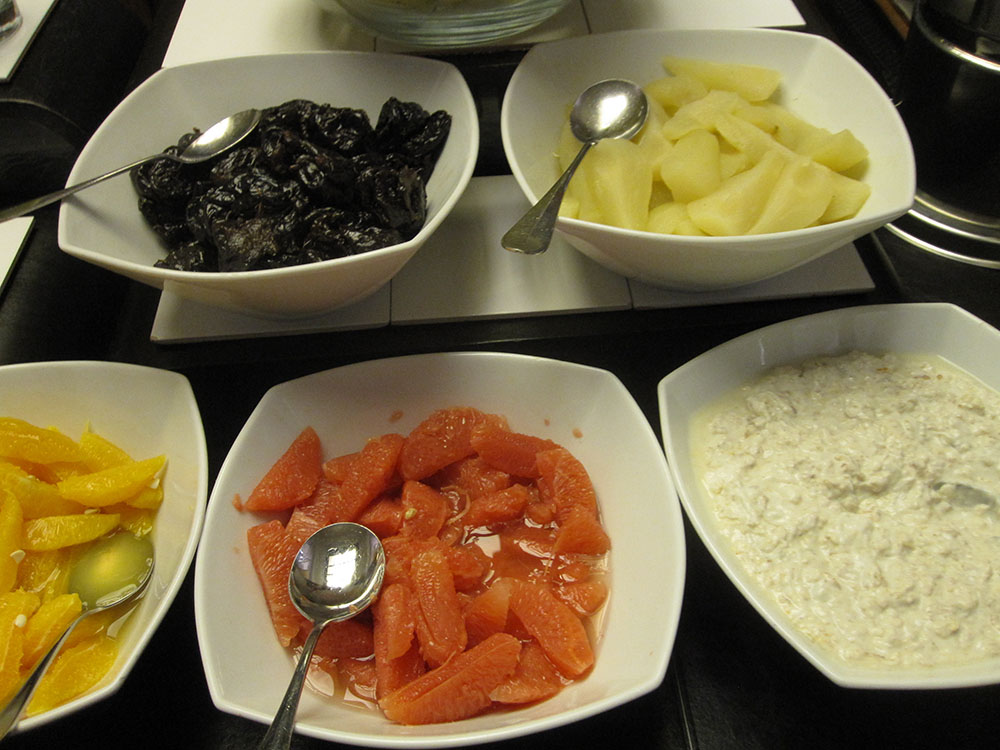 A lovely selection of juices accompany your meal or a cup of tea or coffee can be delivered to your table by the waitstaff.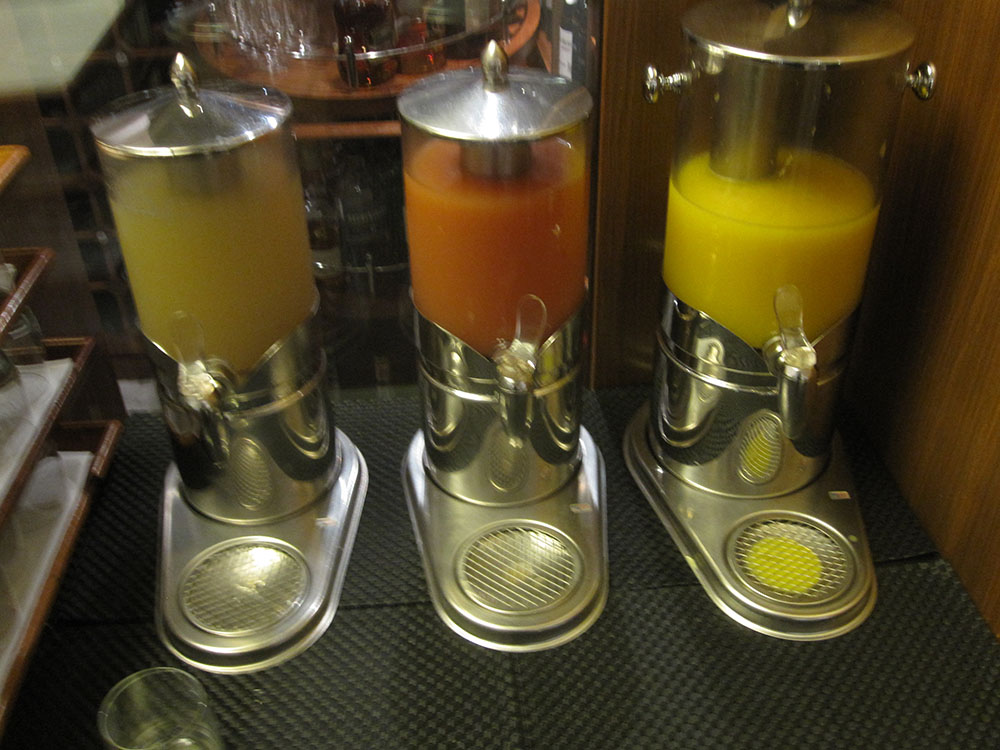 Fresh made breads are available along with hard boiled and scrambled eggs.  Here's where most visitors from America get their first taste of something that is prepared widly different from what is found in the states.  After the eggs are scrambled, cream is added.  This gives the eggs a slightly liquid texture that many Americans mistake for underdone eggs.  Nothing can be further from the truth and once you get past the unusual texture the eggs are delicious!!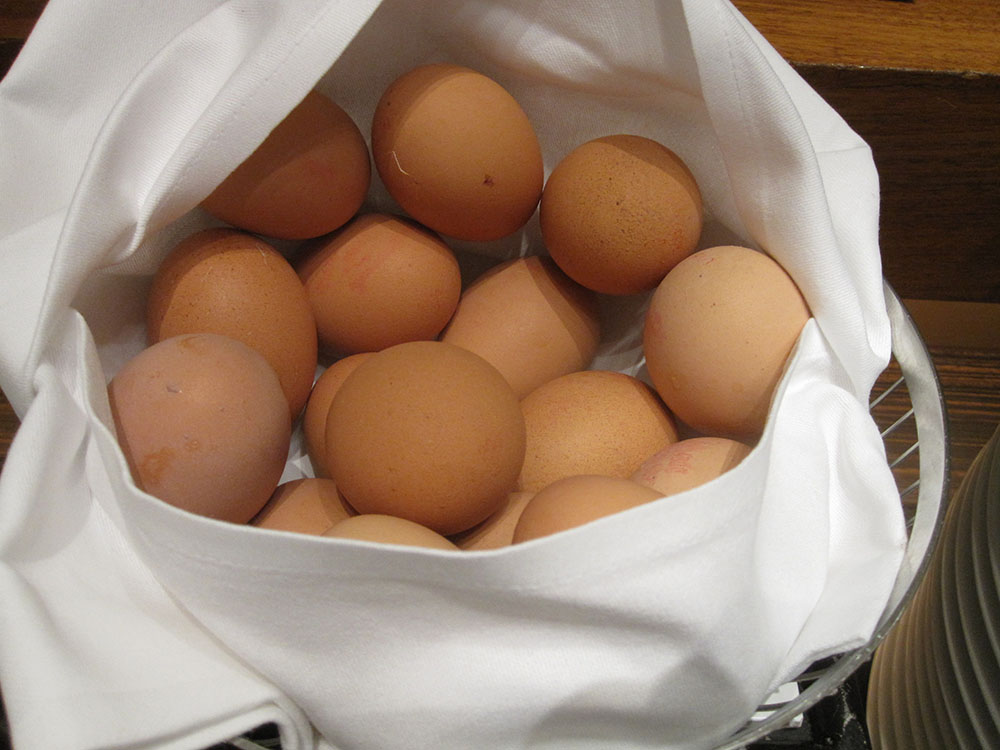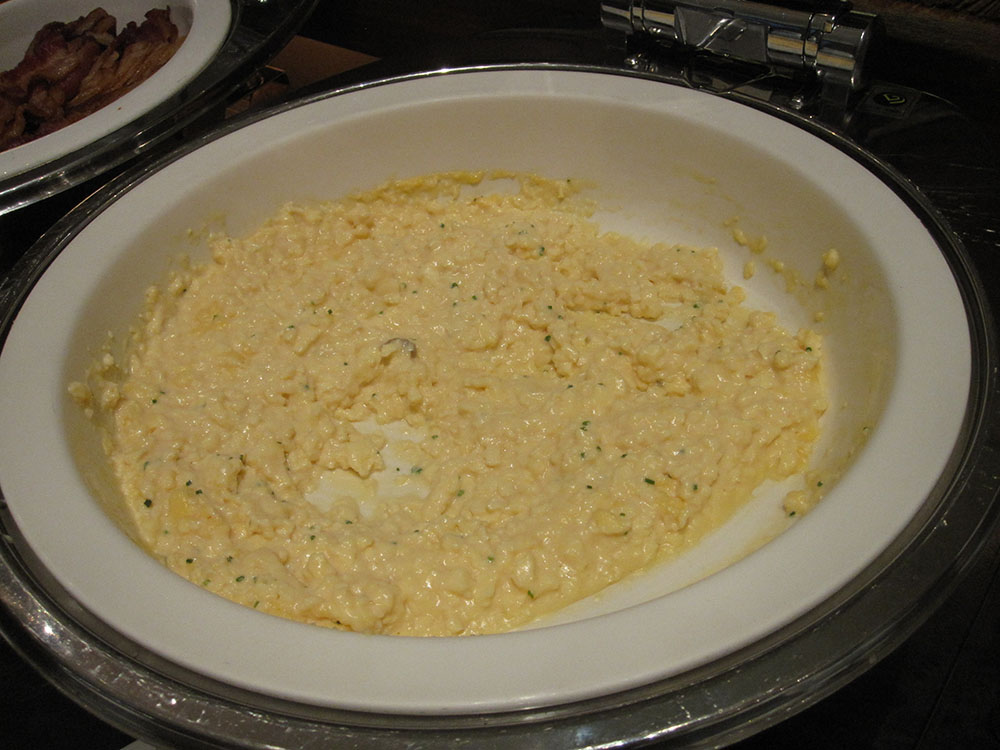 Having done this particular Adventures by Disney trip in the past I was very much looking forward to the breakfast spread at the Chauncery Court Hotel – and I was not disappointed!!