Not one to shy away from a challenge I've decided to try to put together a daily foodie travelogue of our current London, Paris, Disneyland Paris trip.
I hope you return every day to see what we're eating and where
Today is our travel day – Orlando International Airport to London Heathrow.  We are in the first class lounge enjoying some snacks.  The winner seems to be these lemon cookies.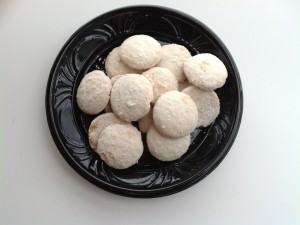 But you can't go wrong with nuts, pretzels and assorted snacks.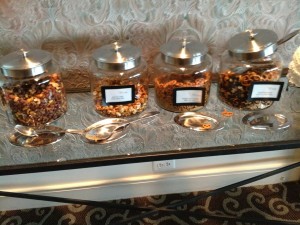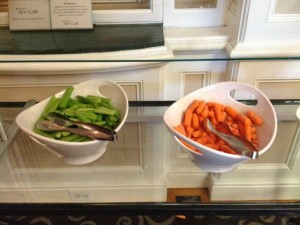 Not to mention olives……