After having our fill of tasting all of the wonderful foods of Quincy Market and shopping Kevin and I thought it was a good time to take a walk around the city. Every time we visit Boston, which is often we have always noticed a bustling market area but have never ventured over to check it out until today.
Haymarket is known as Boston's historic open air market and is located just steps away from Faneuil Hall on Blackstone Street, known as one of Boston's oldest and between North and Hanover Streets.
After doing some research online I found that vendors have been gathering in this area selling their produce and specialty goods since sometime around 1830.
We didn't know what to expect as we started to walk through and I was really amazed at how hard these people worked. There was such a "hustle" of people going in all directions and you would hear the occasional vendor rattling off prices as passers walked by. While walking through we noticed a wide variety of fruits and vegetables available for purchase at very low prices. It seemed that if you are from the city this is the place to go.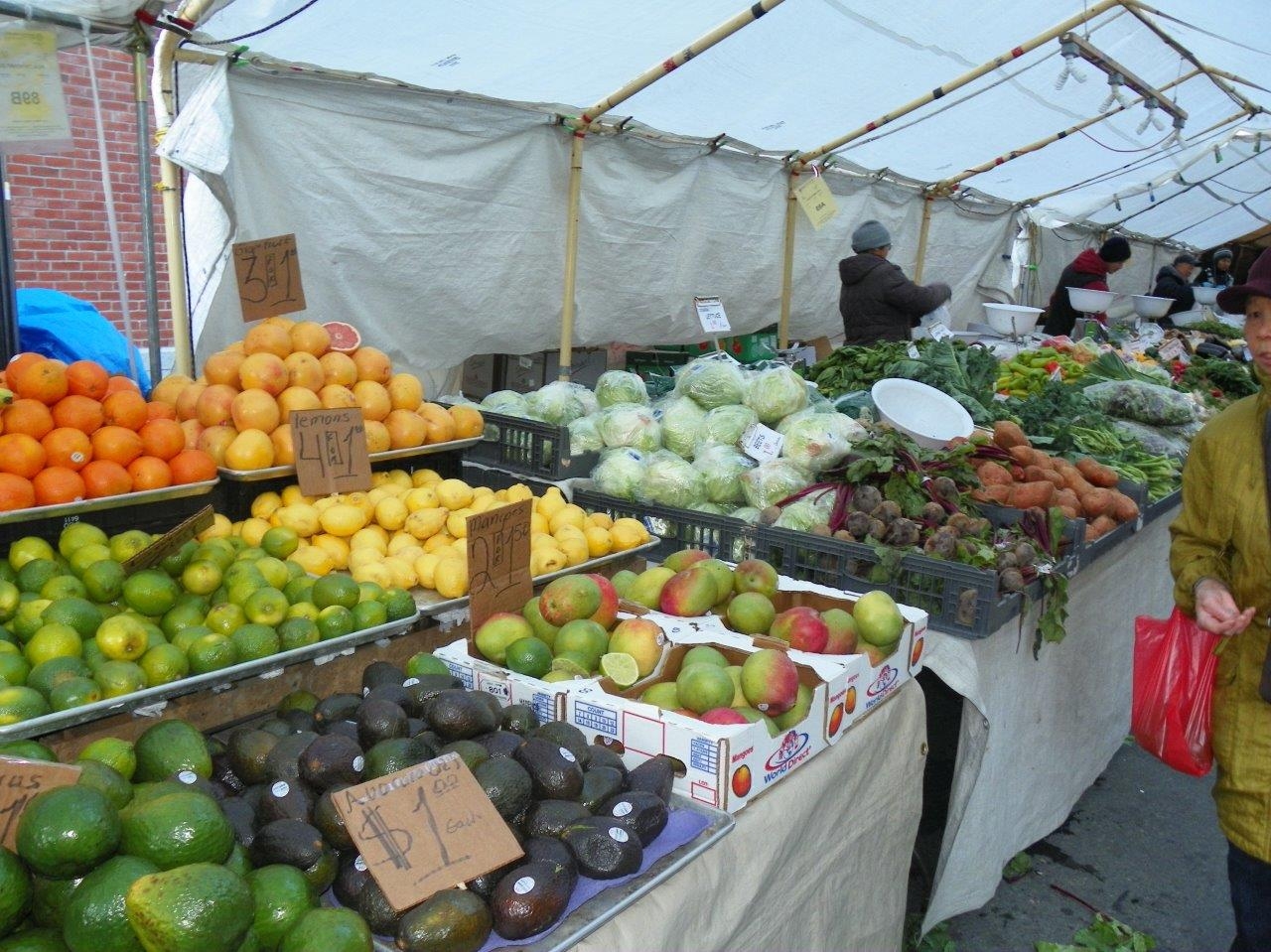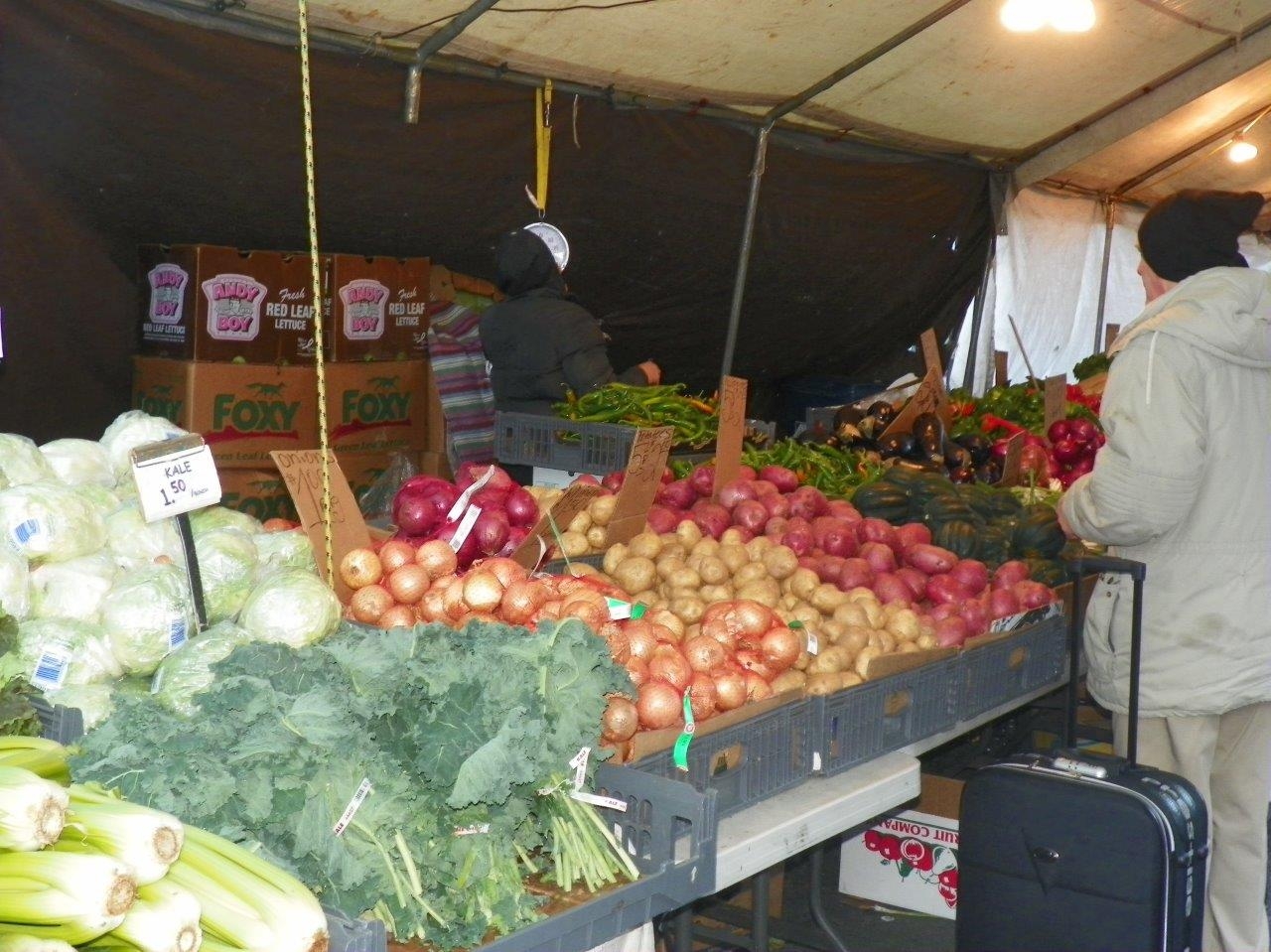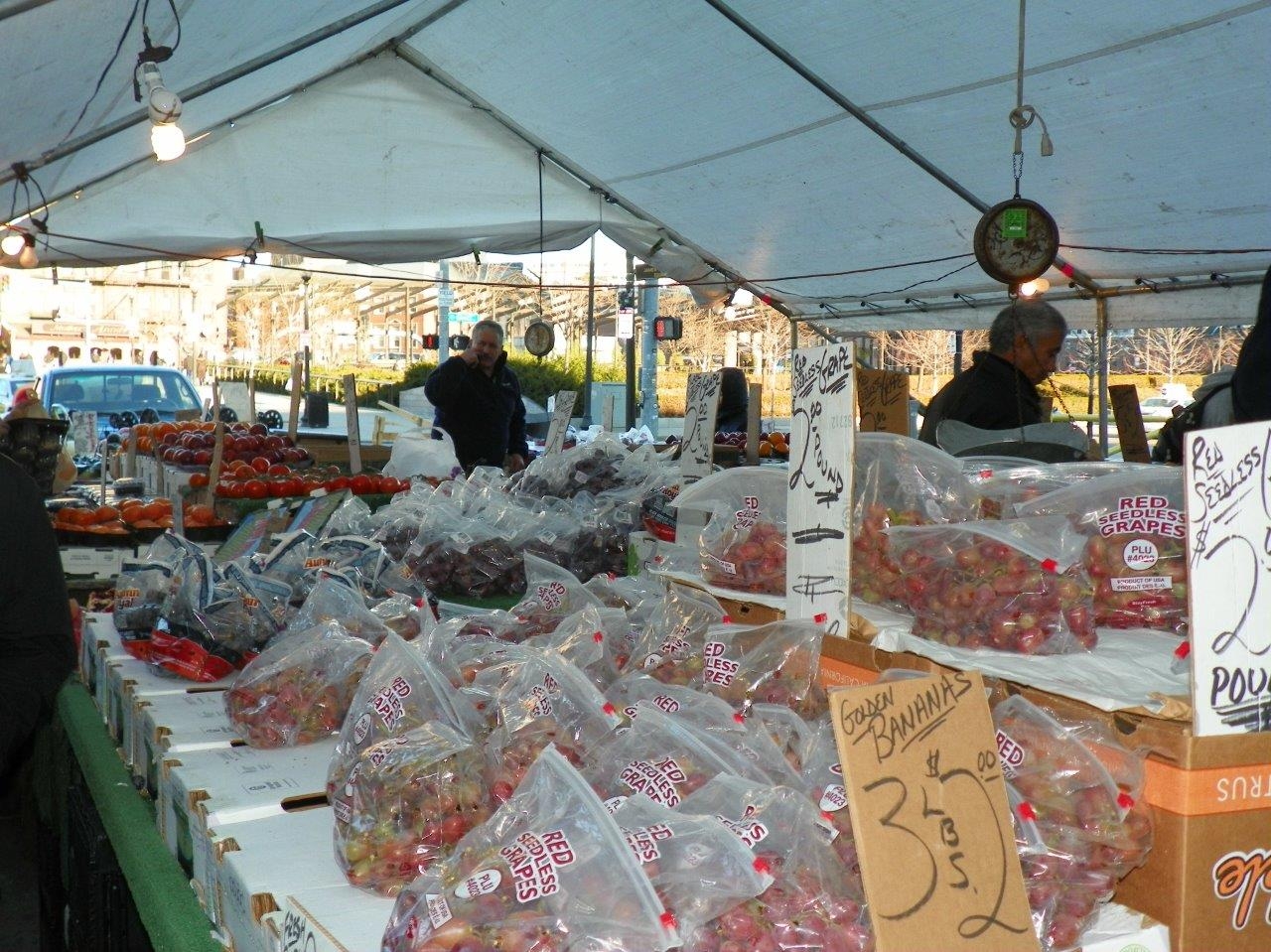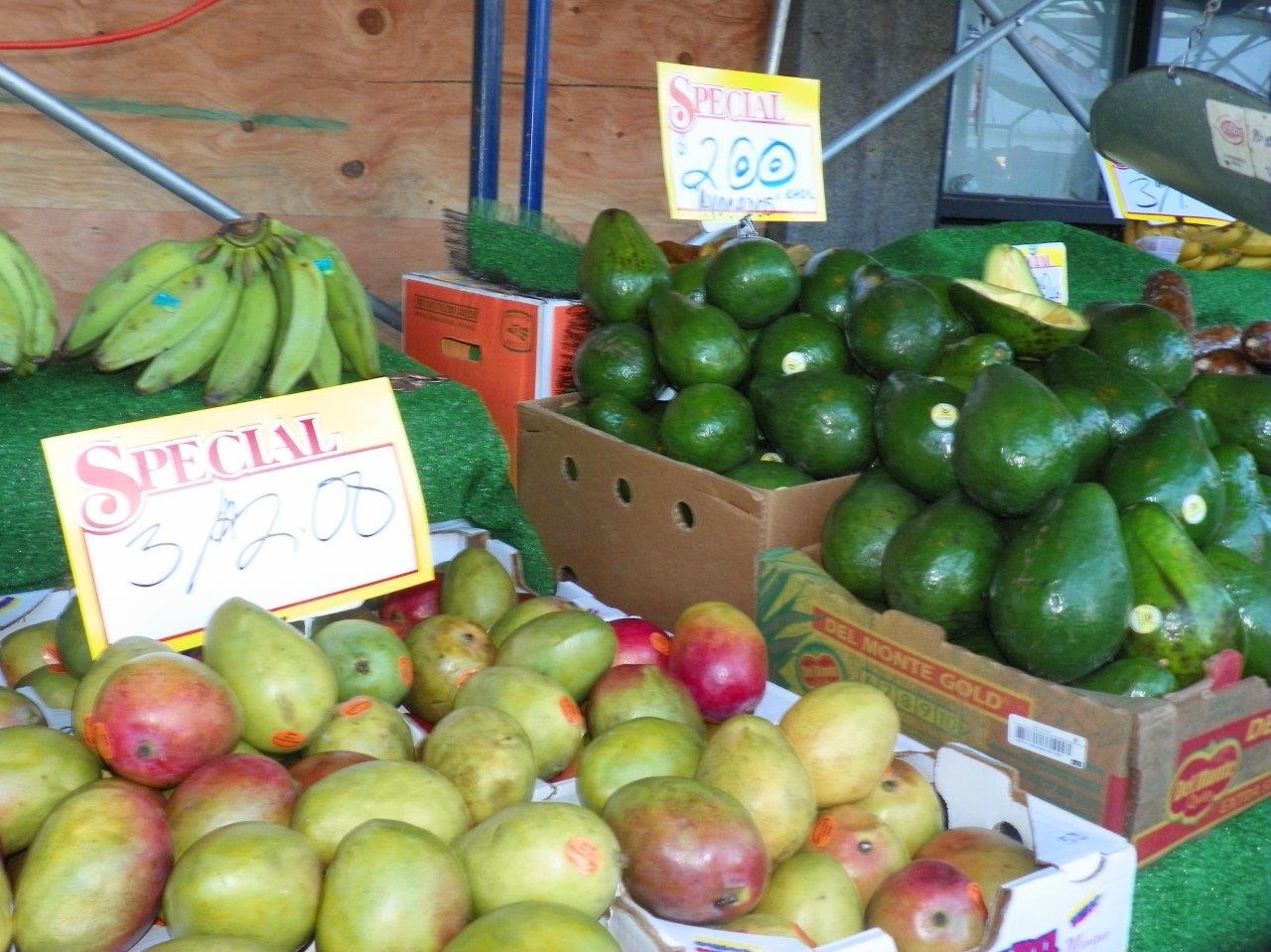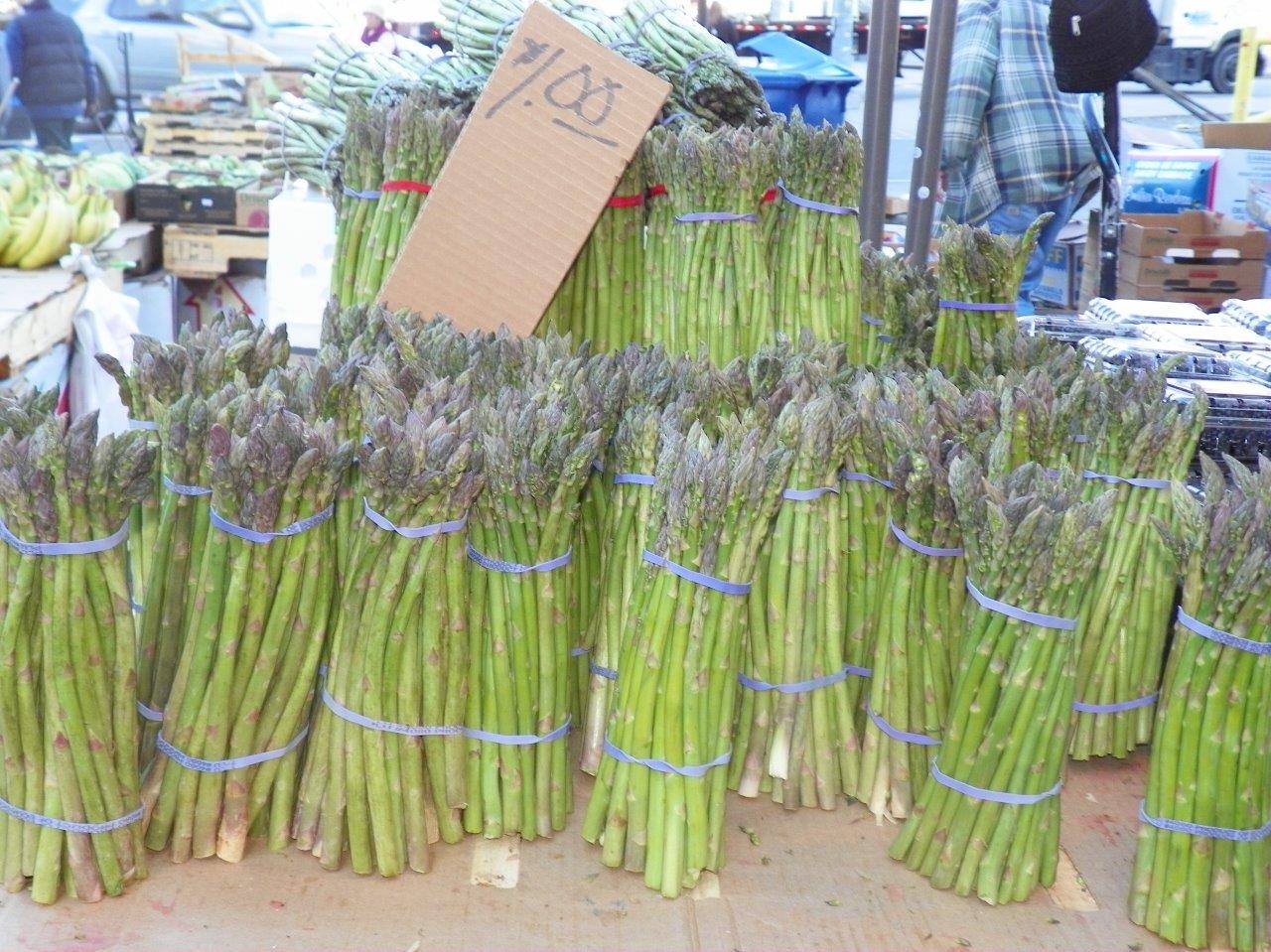 We were also quite surprised to see fishmongers as we walked through the market as one would tend to think that an open air market would only include fresh fruits and vegetables. We noticed fresh Oysters, Shrimp, Crabs, and many varieties of fish to be available.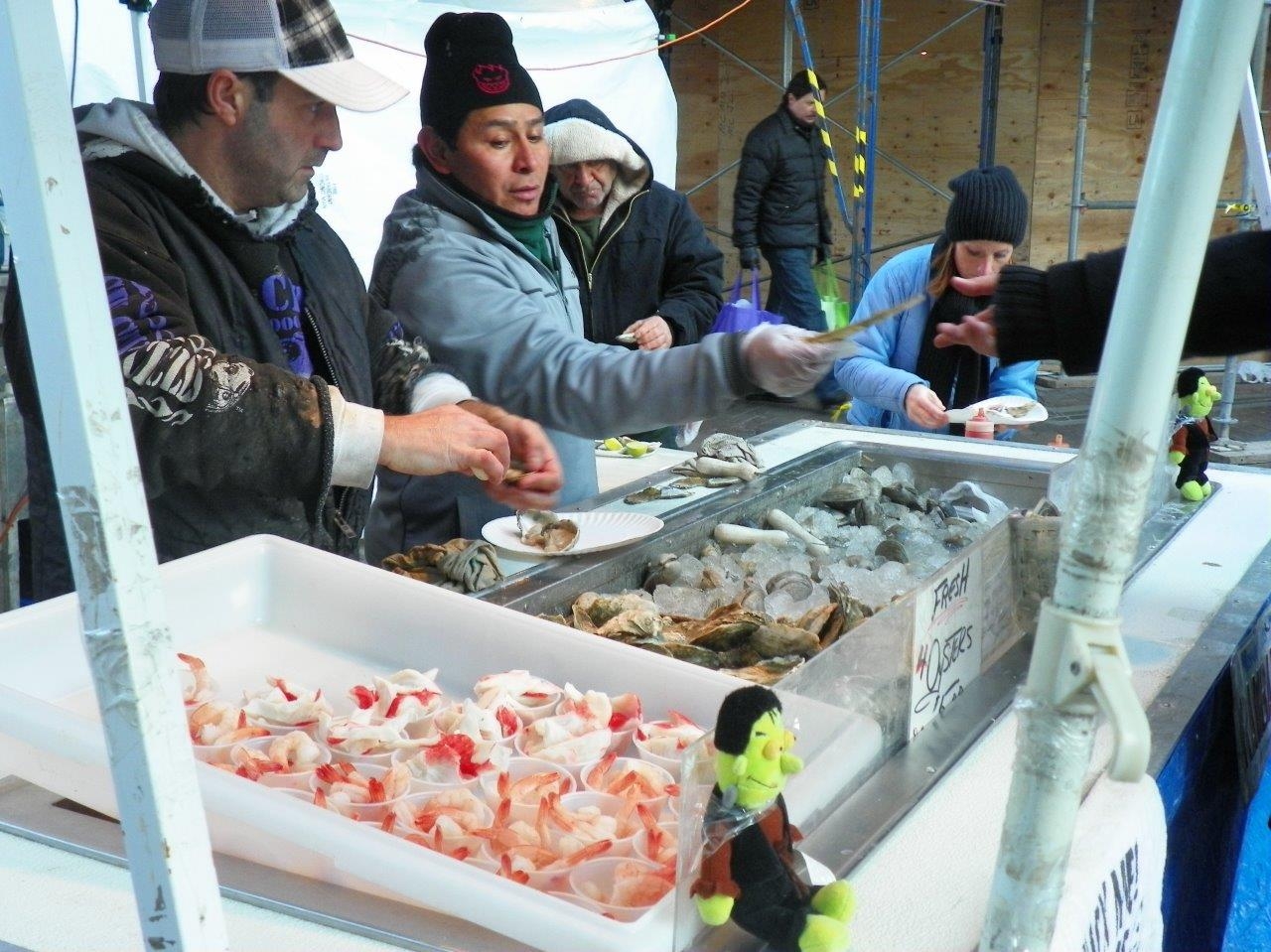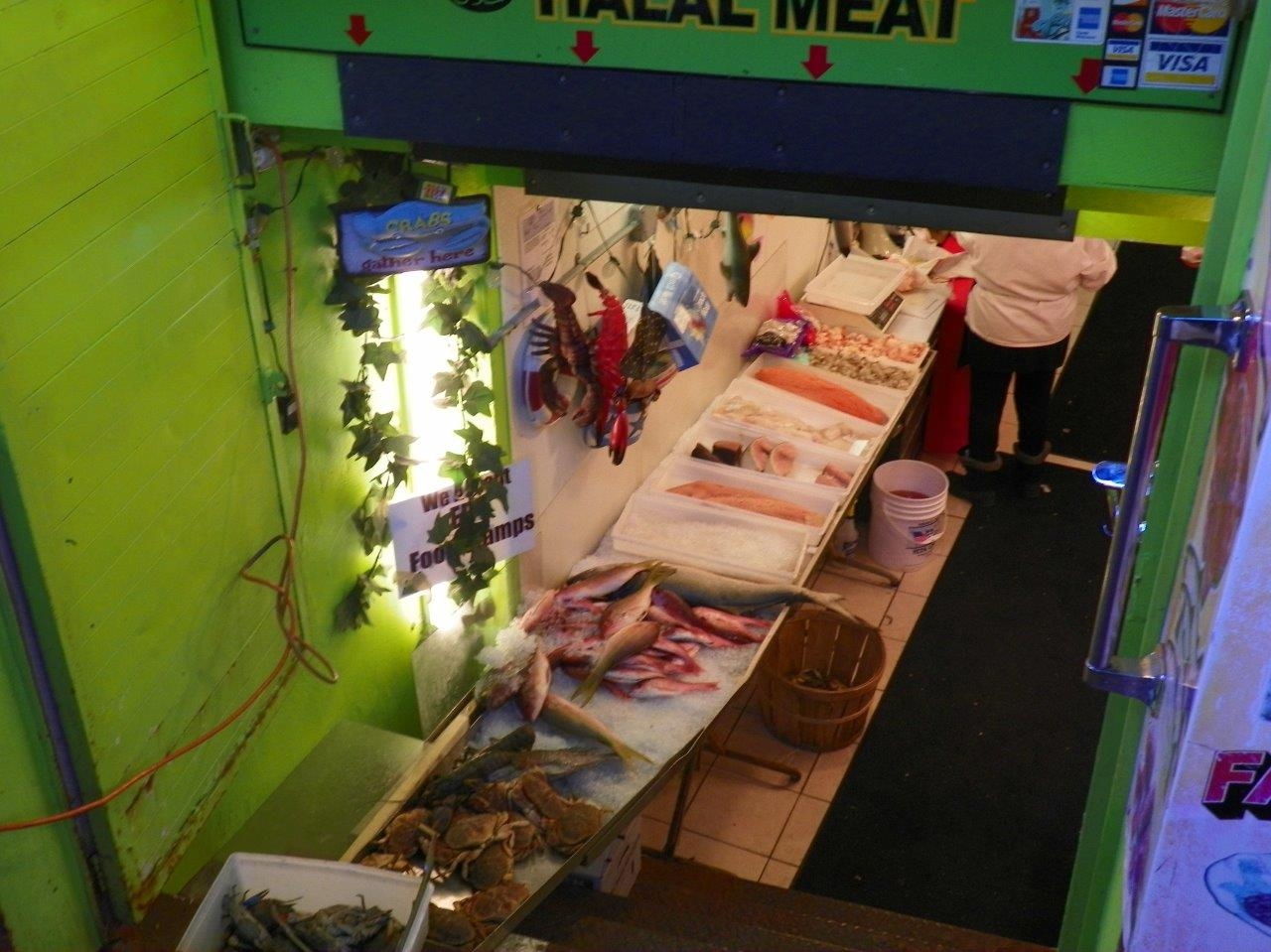 As you are walking through the market area you will also find small "food" specialty shops along an adjacent building. In these specialty shops I noticed many varieties of cheese, spices, meats, and fish available.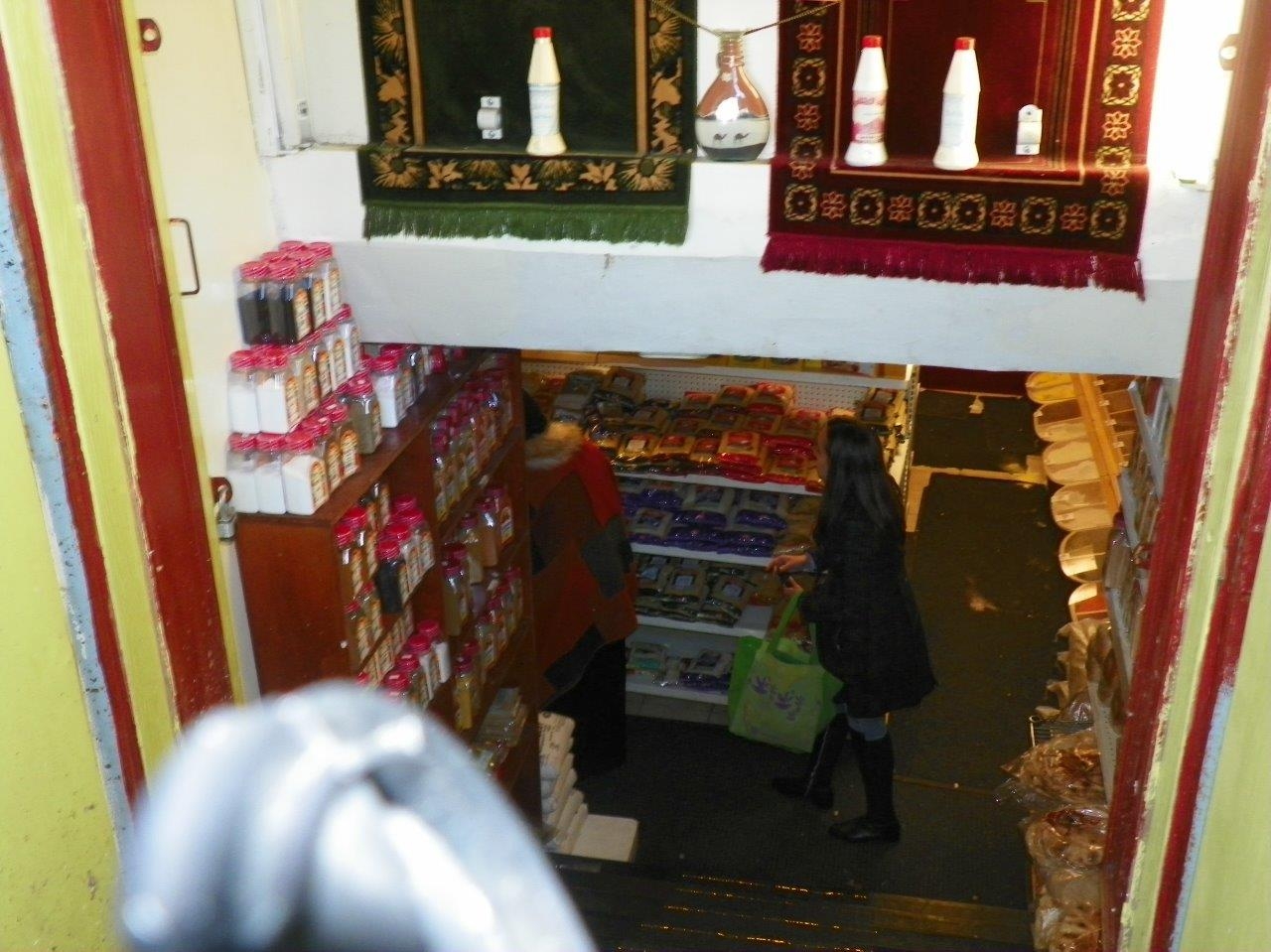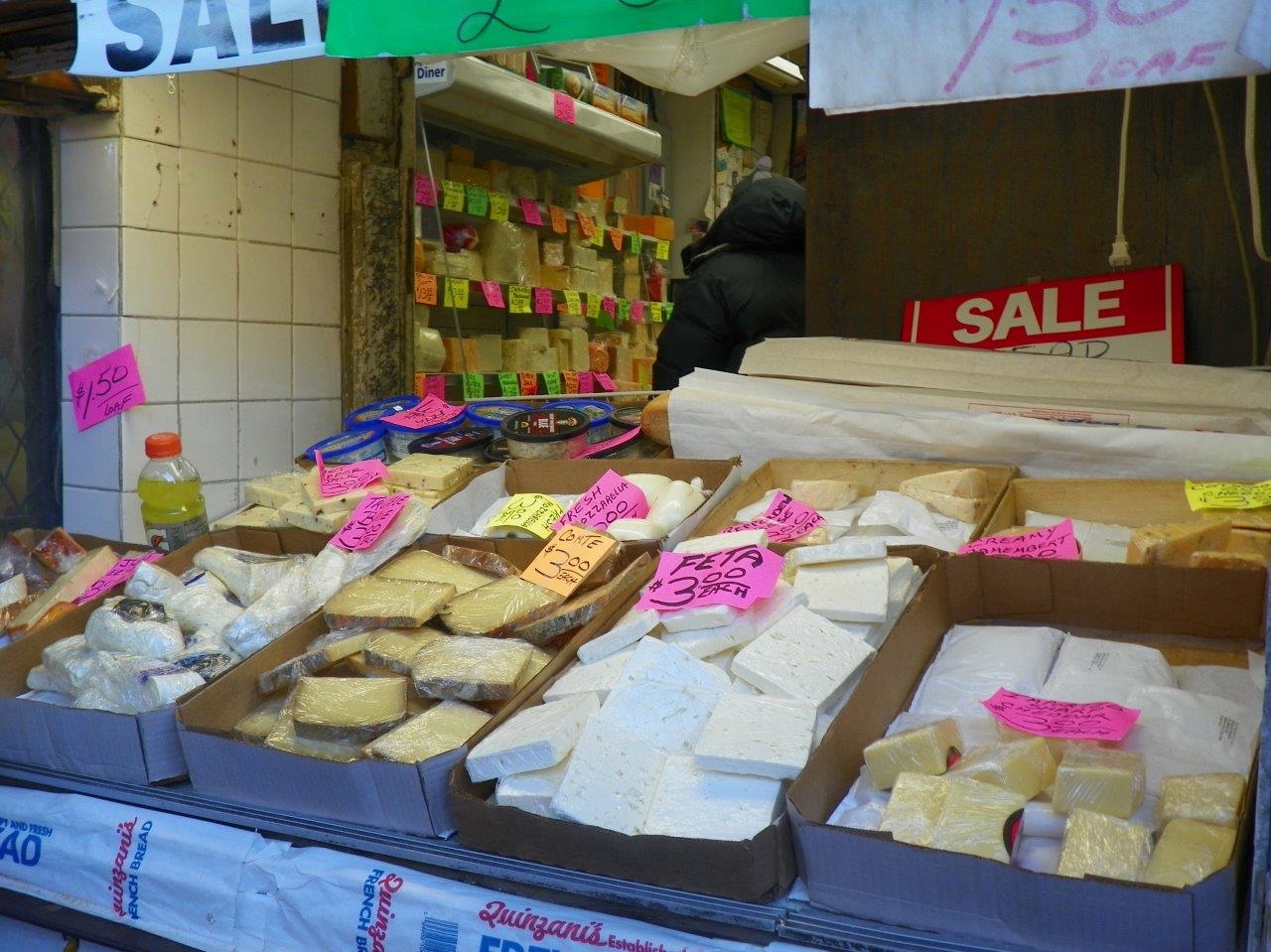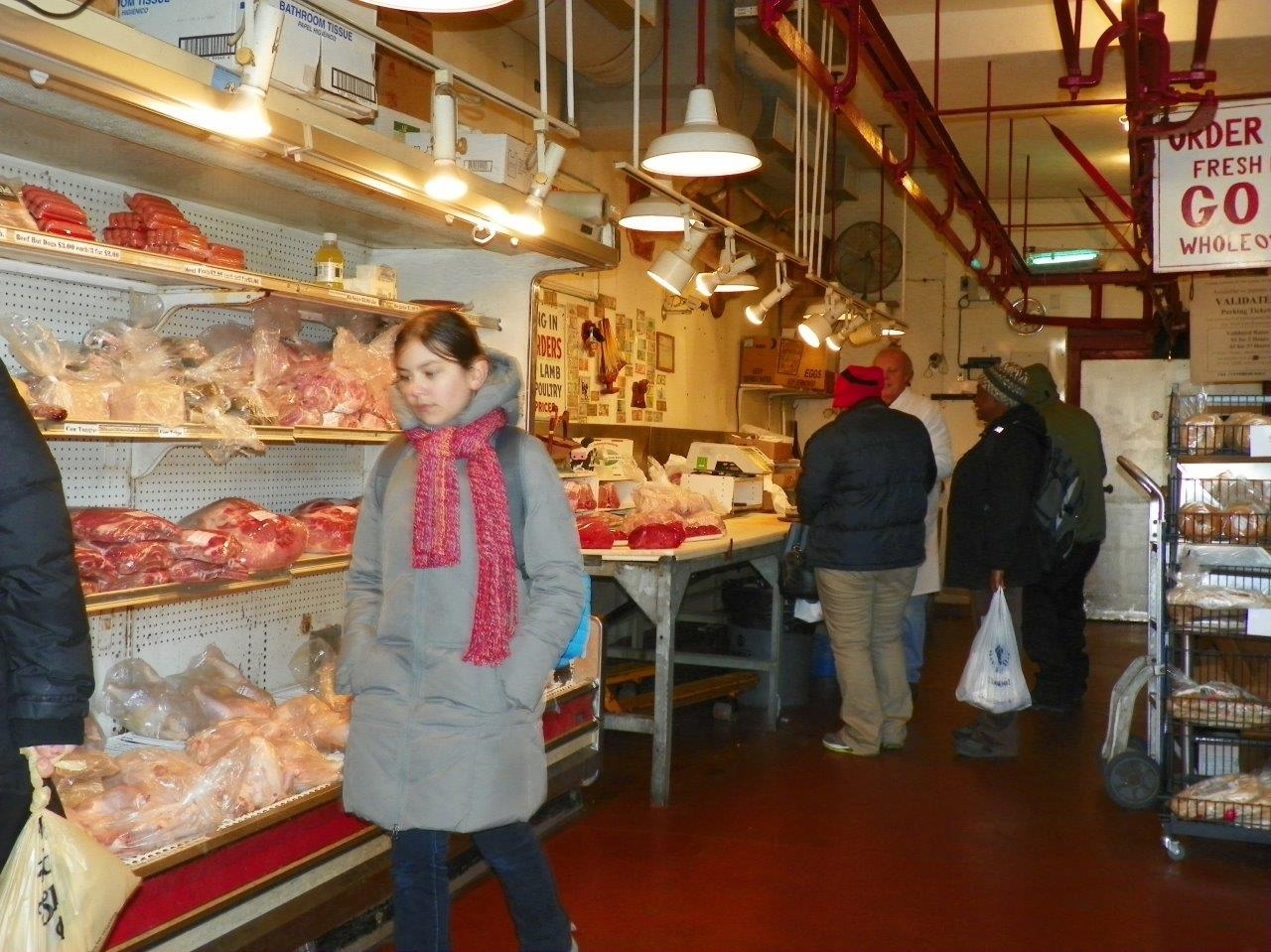 We found the market area to be mostly set up under tents and there was the occasional pushcart. It was quite crowded to walk through but we did find it a very interesting and a fun way to see how hard the locals work in this area and to take in a little bit of the history from a working market that has been providing fresh fruit, vegetables, seafood, and specialty foods since around the 1830's.
With all of the varieties of fresh produce and goods we noticed one could plan an intimate diner gathering for 2 up to a family reunion gathering for many.
I hope you enjoyed our day in Boston part 2. Have ever experienced Haymarket in Boston?
Please check back soon to see how we ended our day in Boston part 3. I will give you a hint — America's oldest restaurant!