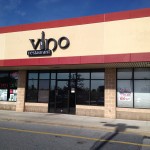 Vino
6050 Allentown Boulevard
Harrisburg, PA   17112
717-545-9227
http://www.vinoitalianrestaurantharrisburg.com
Open every day at 4pm
Vino is one of our favorite restaurants in the Harrisburg, PA area.  We have eaten there many times with friends and family.  Each time, it has been consistently good.  We would like to share a small gem of a restaurant with others who may be looking for good Italian food while visiting the area.
Vino is a very small restaurant located in a shopping complex and is easily missed.  It consists of approximately 11 tables and one bar.  Reservations are not needed, but strongly recommended if visiting on a Friday or Saturday night.  Dress is casual and I will normally attend in jeans and a polo shirt.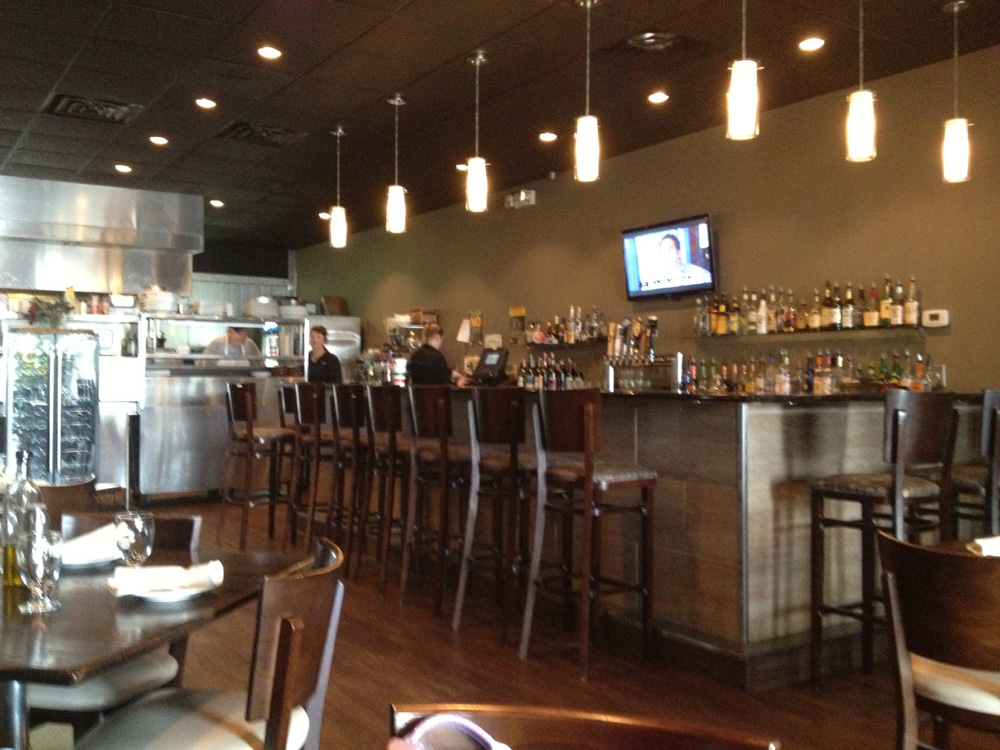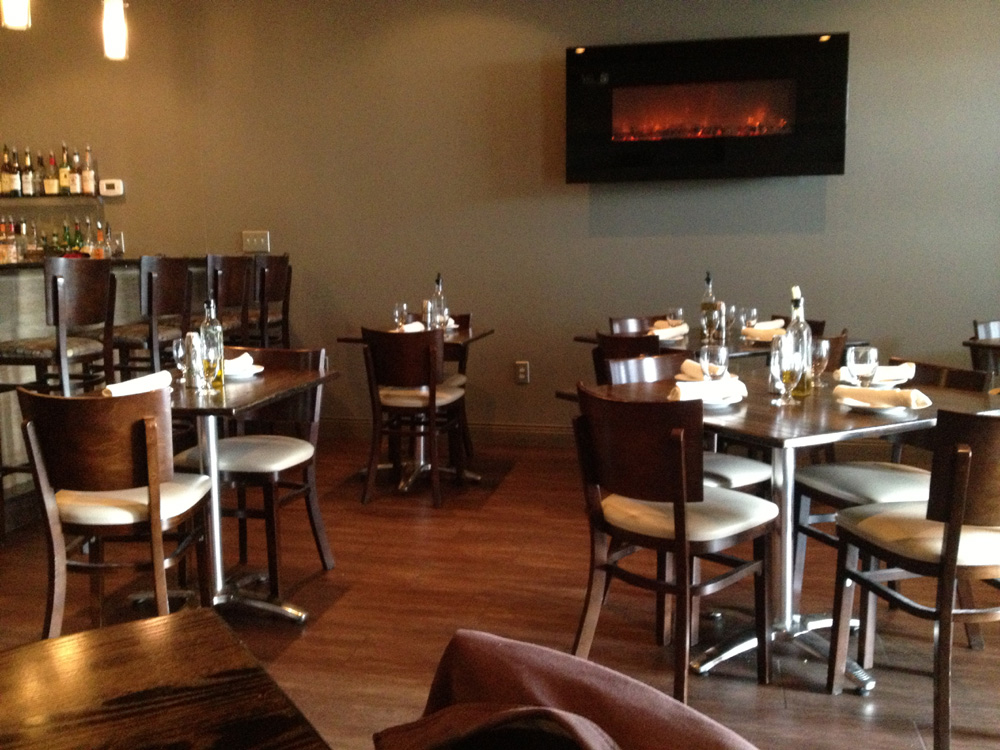 So…  enough of the logistics and onto what you want to know about, the food. 
To start off our evening at Vino, we ordered the Formaggio Frito.  These are four balls of ricotta cheese, fried and served with bruschetta.  We also requested a side of marinara sauce for dipping.  I personally prefer the bruschetta, while my wife enjoys the marinara sauce.  These are a welcome change from the typical mozzarella fried cheese that other places sell.  We will almost always order these and feel that this is one of the best things on the menu and well worth the price of $6.50.
During the meal, complementary bread is served.  A bottle of olive oil resides on each table to complement the bread.  The bread is good, but nothing too special.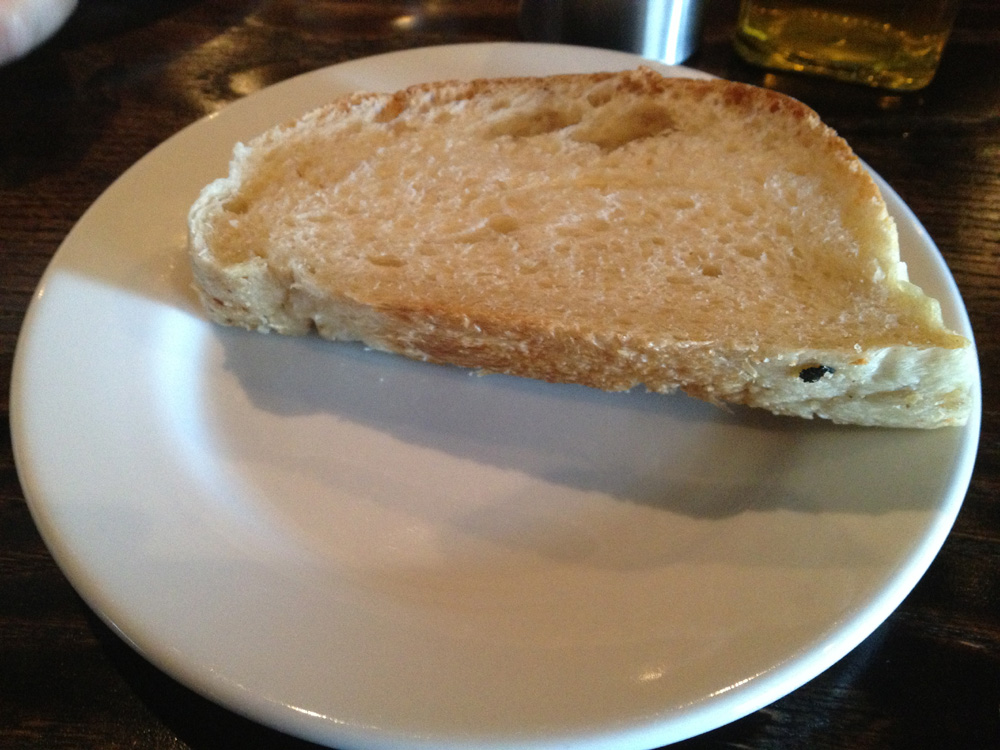 As one of the sides for our entrees, we both ordered their side Caesar Salad.  The salad was enjoyable and not overloaded with dressing.  The dressing had good flavor and the lettuce was fresh and crisp.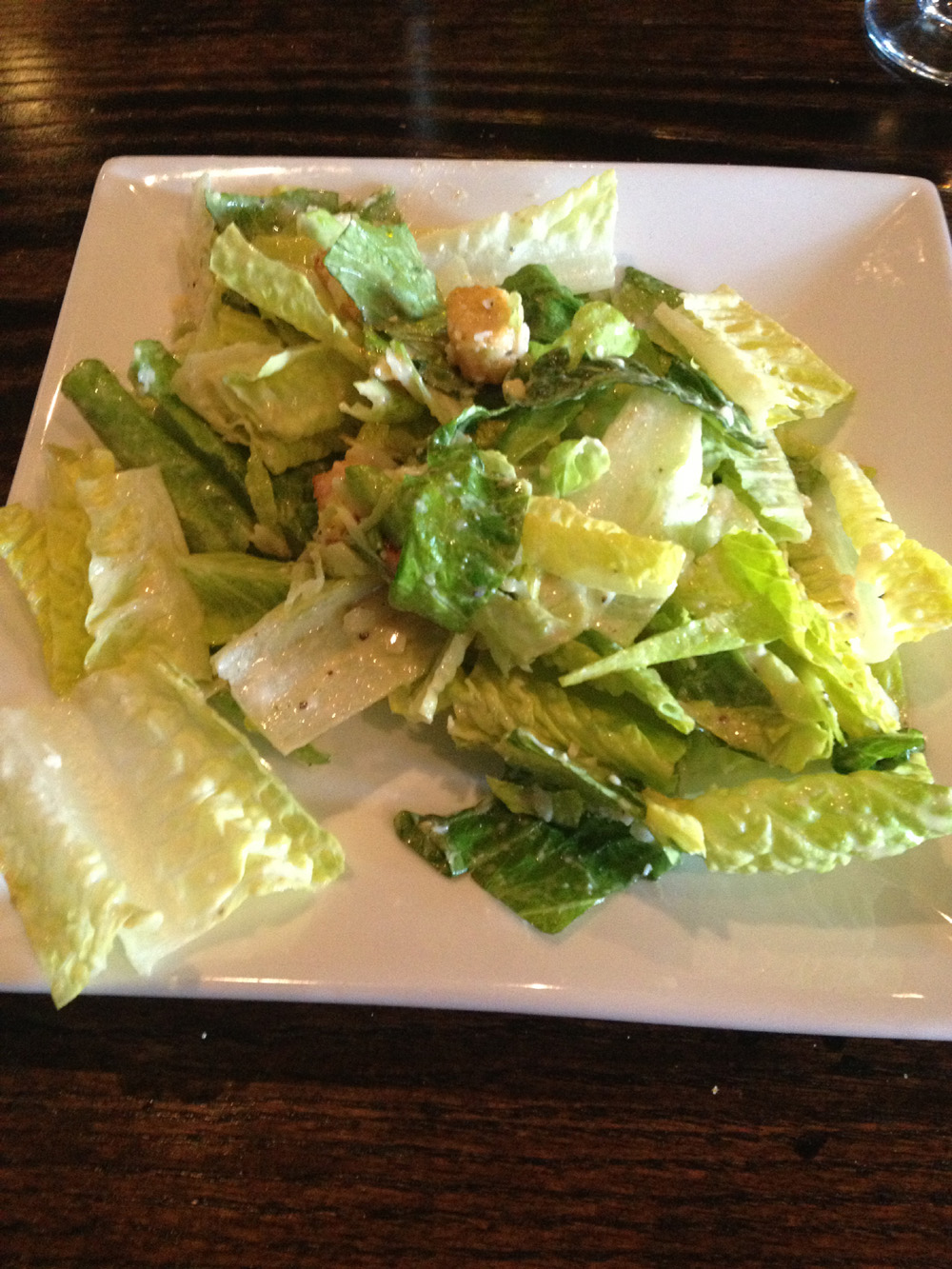 For my entrée, I chose a dish that, for me, is hard to pass up.  This is the Chicken Chesapeake.  The side dish that I had with that was angel hair pasta with garlic and olive oil.  Vino's Chicken Chesapeake is a full chicken breast topped with a generous amount of crabmeat in a butter sauce.  This dish is one of the more expensive dishes at $15.00, but the portion size will not leave you hungry.  If you are a crab fan, do not skip this dish!
The pasta is homemade with a good balance of garlic and olive oil.  It is a bit heavy on the garlic, but I love garlic so it was great for me.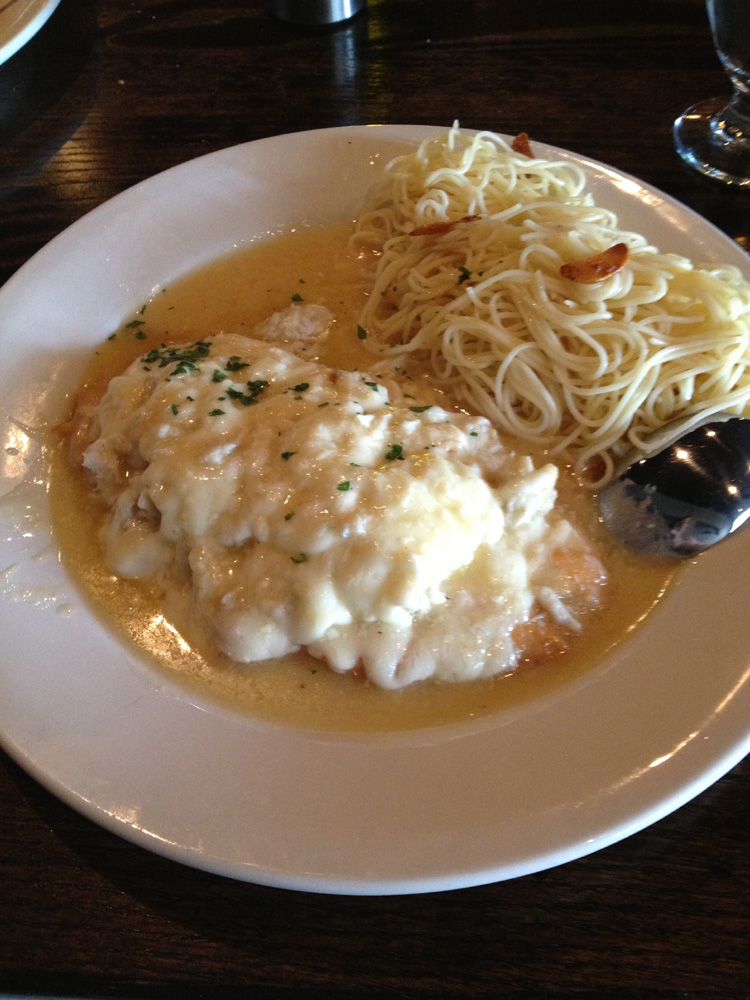 My wife ordered the Chicken Saltimbocca.  This is a very standard Italian dish of chicken topped with ham or prosciutto, spinach, and an olive oil sauce.  The chicken was very well prepared and she enjoyed it immensely.  She also chose the side of angel hair pasta with garlic and olive oil.  The garlic was a bit strong for her taste this time.  The Chicken Saltimbocca was $13.00.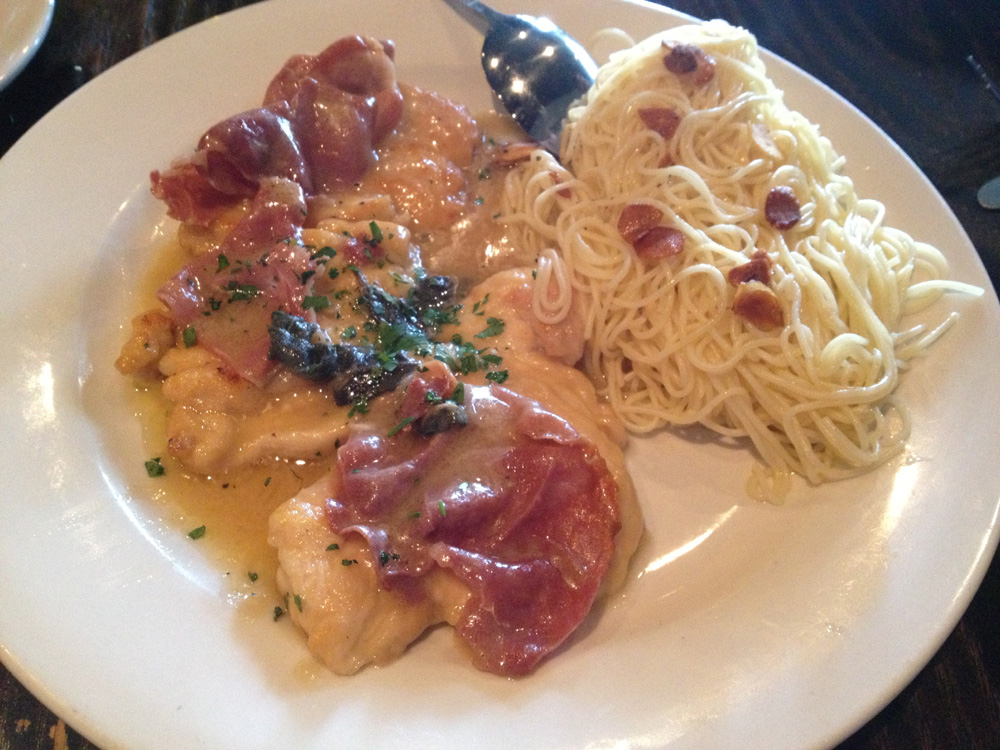 Overall, Vino matched our expectations as it has on prior visits.  It is good food at a good price with excellent portions.  In a town with quite a few chain restaurants (including an Olive Garden about 2 miles away from Vino), this is a welcome addition. 
Our rating for Vino for this trip is a 4 out of 5 stars.