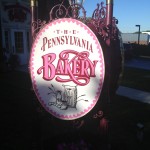 The Pennsylvania Bakery
1713 Market Street
Camp Hill, PA 17011
(717) 763-7755
http://pabakery.com/
Monday – Friday: 6 AM – 7 PM
Saturday: 6 AM – 5 PM
Sunday: Closed
In a lot of towns across the world, there are places that very few visitors know about.  These small gems are coveted by the locals and shared only really when asked.  I'm sure while reading this, you can think of one or two in your own town.  We have a few in the Harrisburg area, and as time goes on I hope to share a few of these with you. 
The first one of our local gems that I'm going to share is a place that is loved by just about everyone I know.  It is the Pennsylvania Bakery.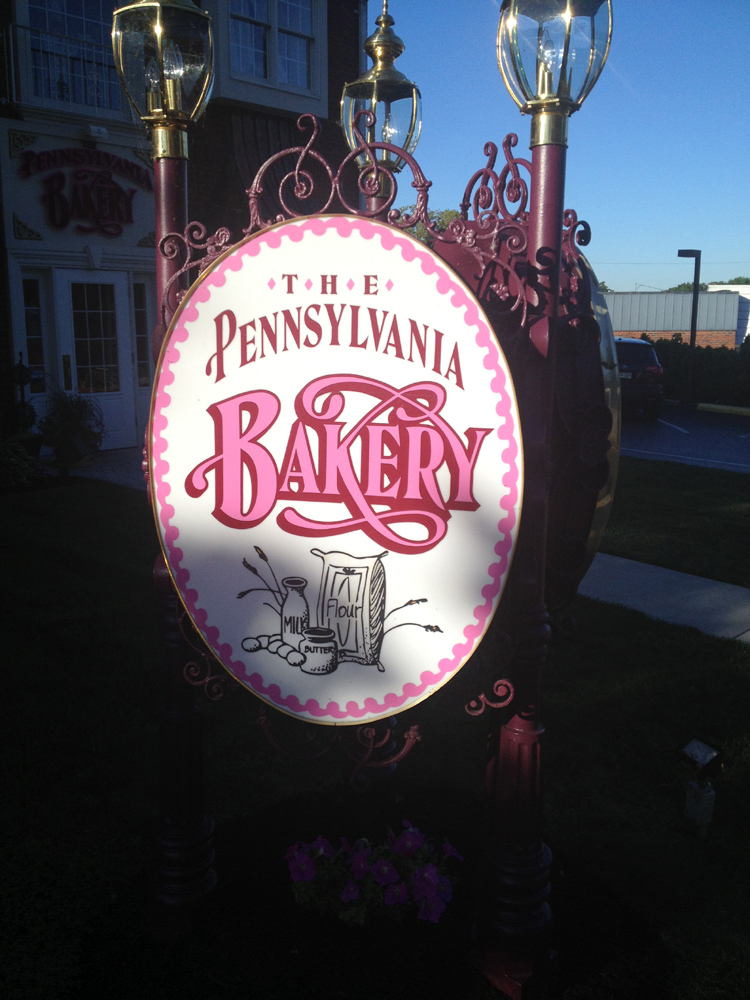 Every once in a while, someone will enter a meeting or an event with a bright pink box, the signature box from the Pennsylvania Bakery.  When people see that box, a crowd will form around it and everyone knows that the meeting or event will be a good one.  That is the kind of pastries that are produced and enjoyed.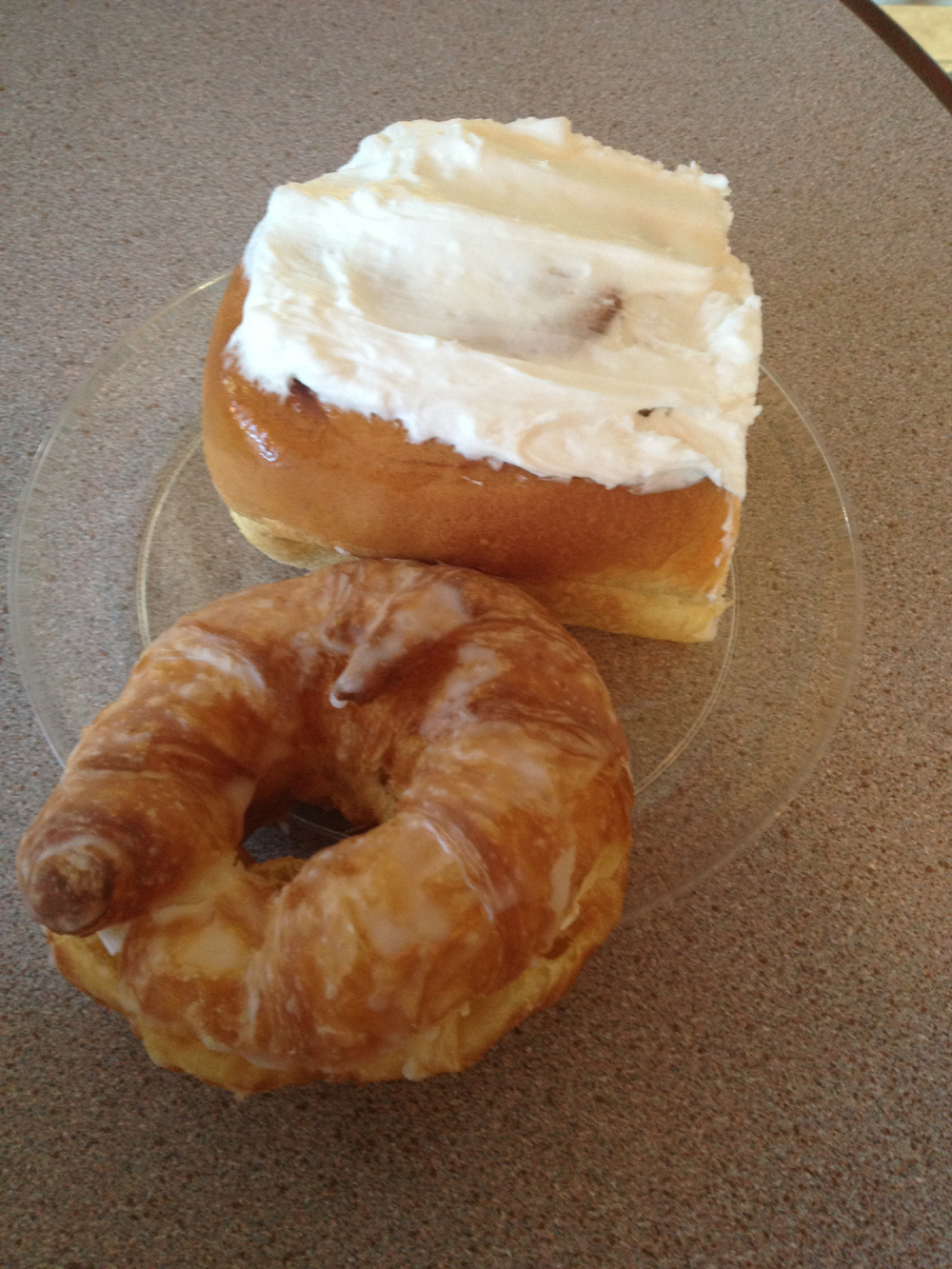 The shop is a small building located in Camp Hill.  It is easily missed when driving by, but this is a must stop place for those who know about it.  Every item I have ever had from the bakery has been outstanding.  The only items that I have not liked are the items which I personally do not care for.  Items range from cinnamon buns and turnovers, to breads and rolls, to cakes and cupcakes.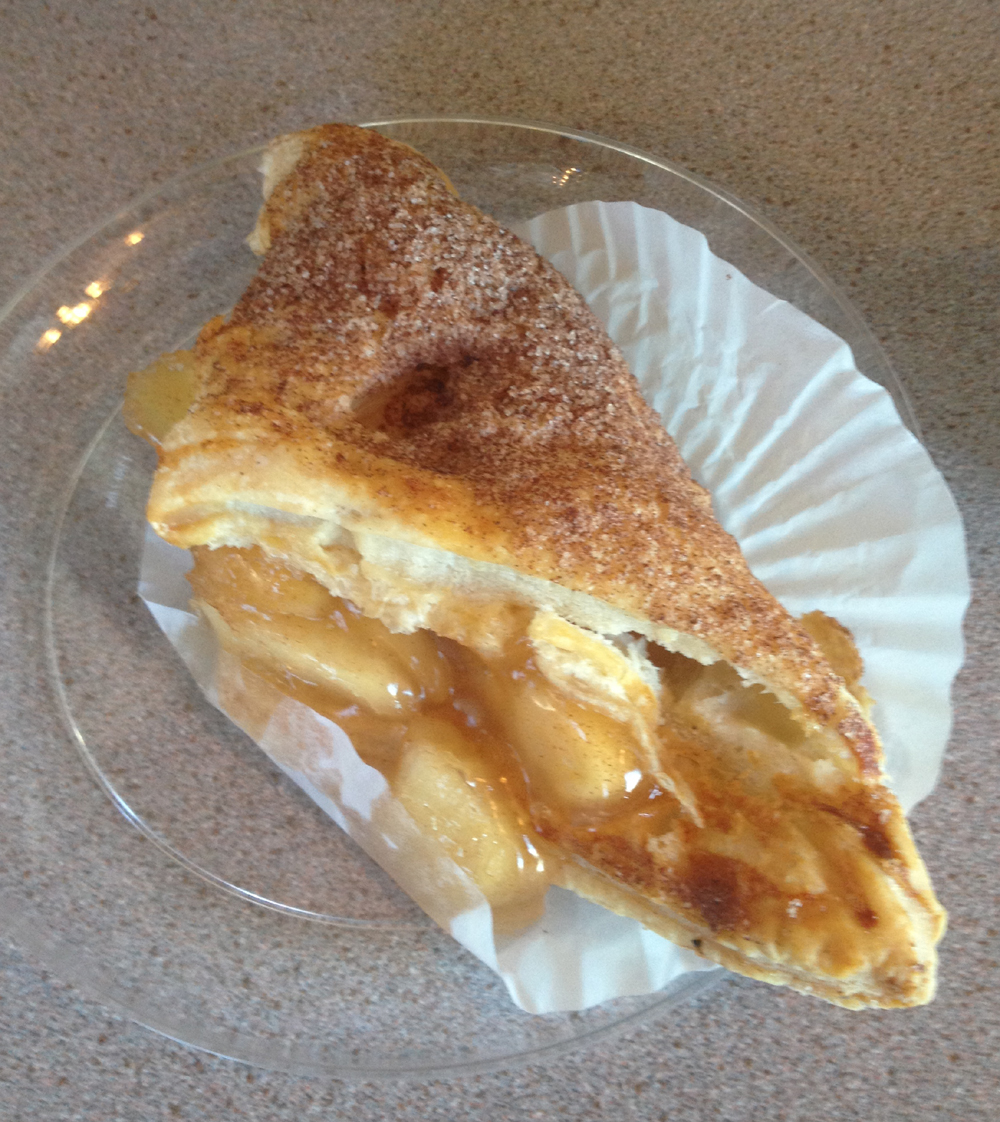 Located inside, you will be greeted with a view of cases containing these mouth-watering delights.  It is very difficult to pick one or two to purchase.  Many times, Jayme and I want to buy more than we should, but we limit ourselves to one or two items each.  We will normally walk out with at least one whoopee pie each.  It is also worth noting that there are a small amount of tables allowing you to enjoy a cup of coffee (they sell Seattle's Best) with your pastries.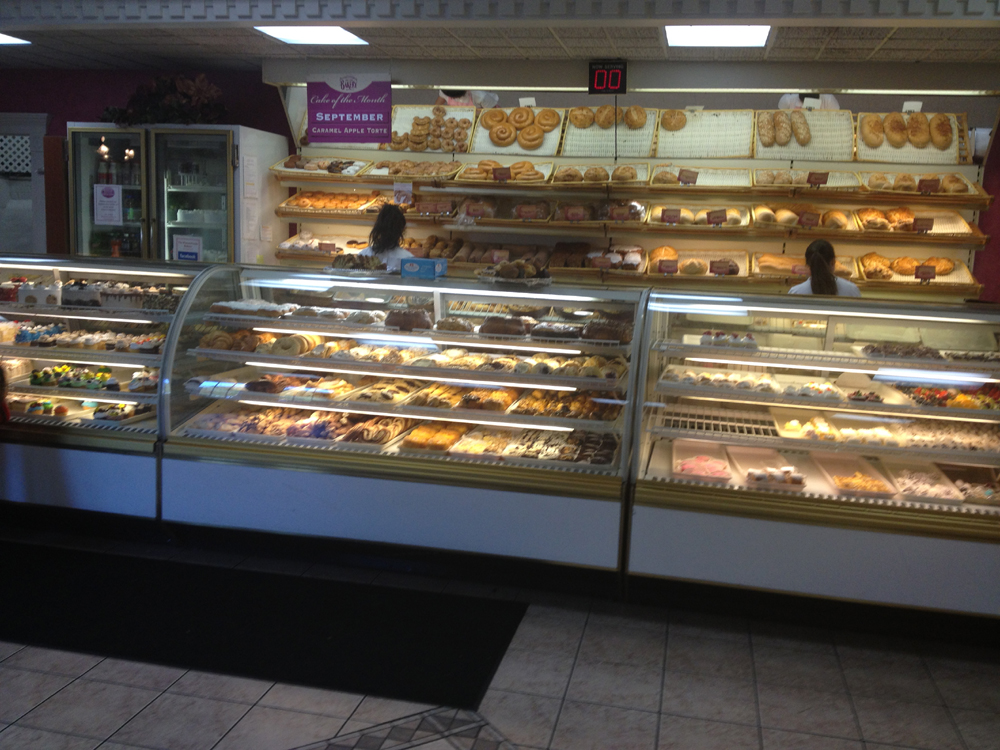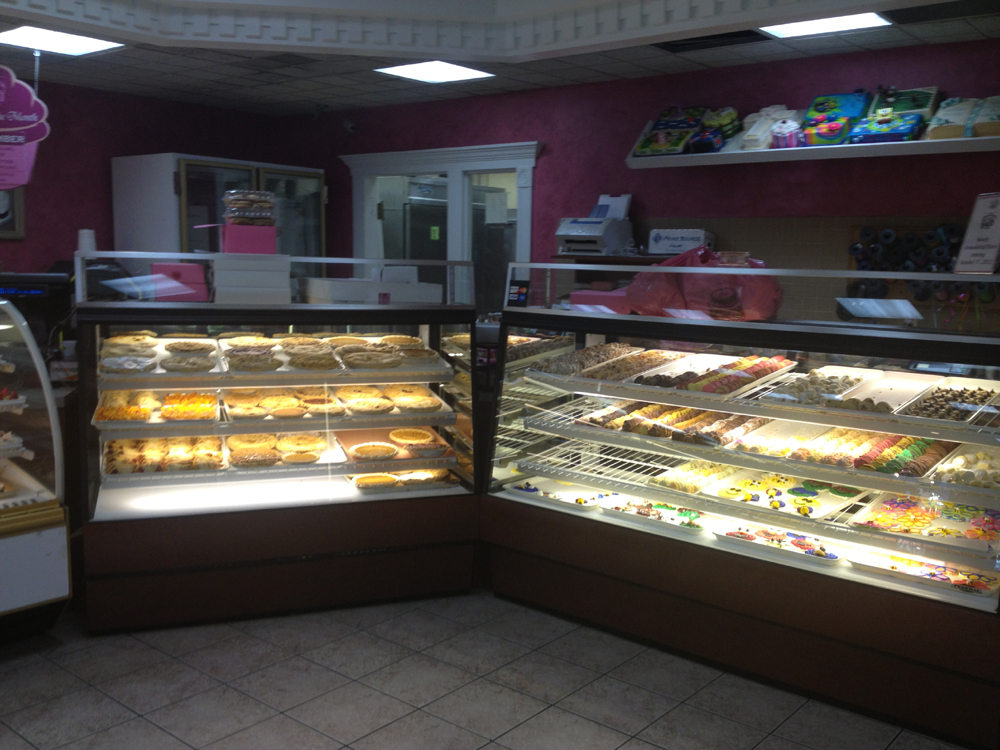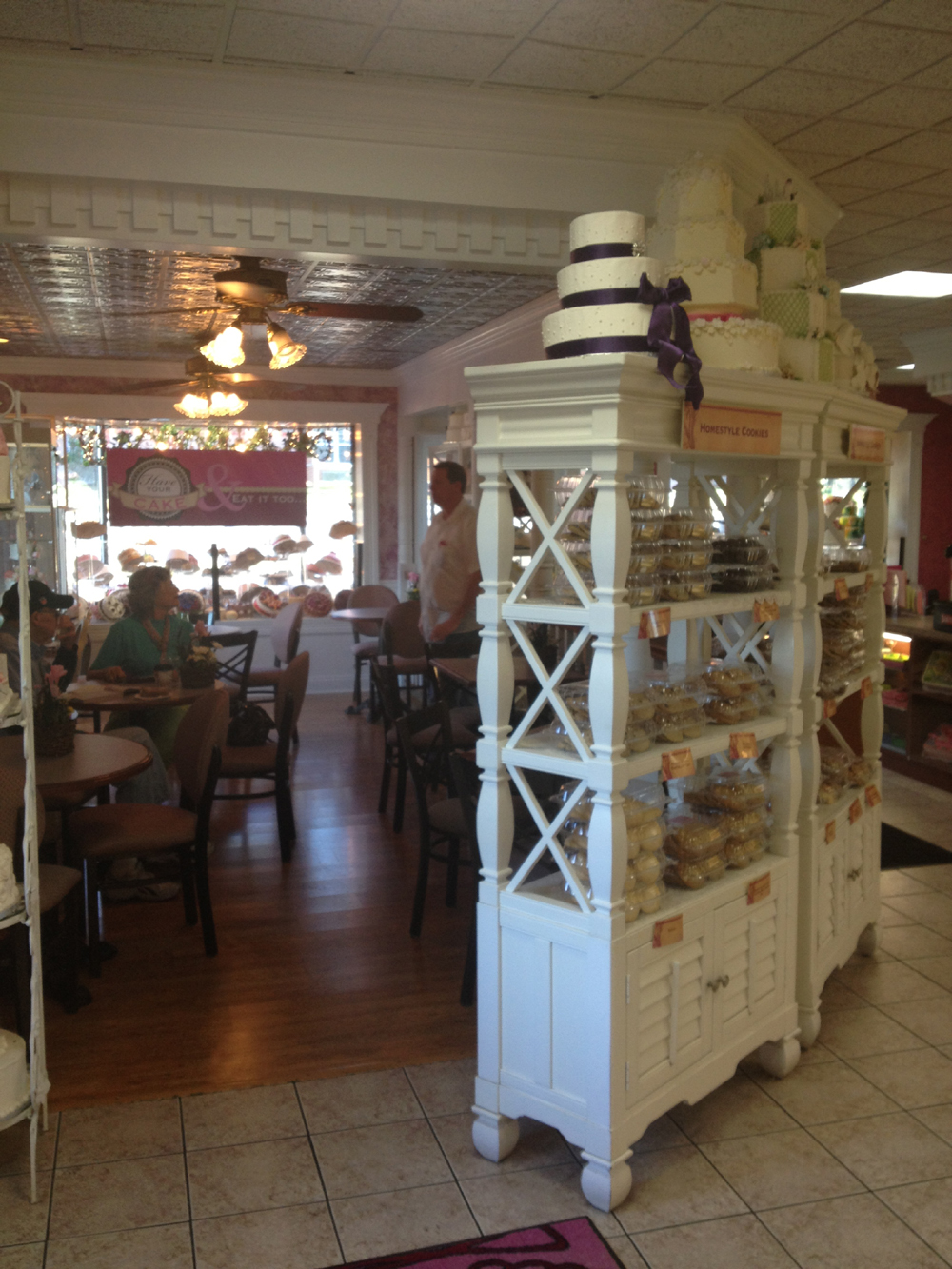 So if you are in the Harrisburg Area and looking for some outstanding pastries, make sure that you stop by the Pennsylvania Bakery.  You will not be disappointed, and you may even try to find a way to come back just to stop by.